"I'm Growing Up": Jessie J Talks Love And Having Kids In The Future
2 October 2014, 11:54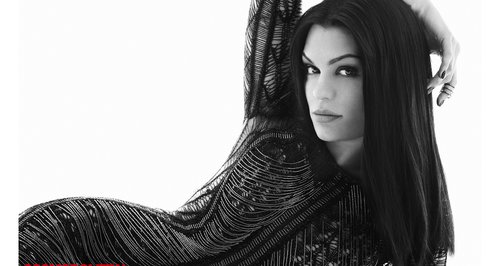 Jessie J bares her soul about her love life – and why she thinks more people would get married without social media!
Jessie J is notoriously private about her romantic life, but the lady is getting to know herself more as she grows up – and she's definitely VERY happy right now!
Jessie J opened up to Cosmopolitan, "I've been through all these looks and hairstyles, and I feel like now I know myself. I think with Instagram and Twitter, romance has lost its way."
"It's all, 'Oh, I've got this girl but I could have this one, and I can contact her directly right this minute'. I think if we lost technology for a year, there would be more people getting married!"
Jessie also revealed that she sees kids in her future, but that she wants to wait a while before she settles down. She revealed, "I'm 26, and I want to have kids in the next four to eight years - obviously not right now."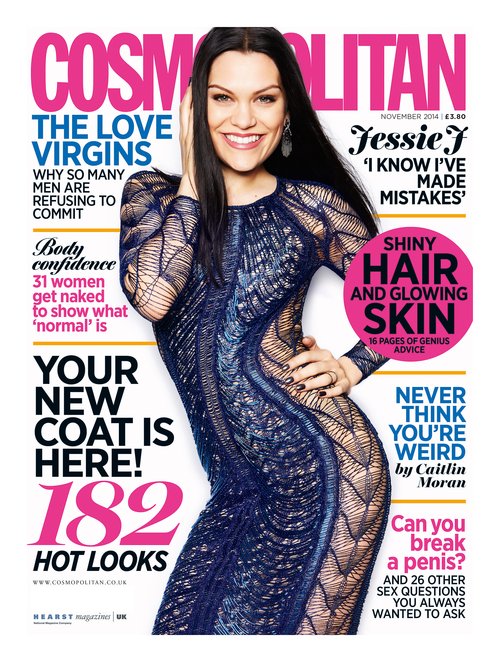 And with her newfound happiness, Jessie J is becoming more comfortable in herself as well.
She said, "My boobs are small, my legs are long, I'm skinny, I've got man hands... and I say, 'Fix up, no-one gives a s**t!' But I'm not 16. I'm a woman, and I love a 26-year-old woman's life. I have relationships and I have sex... and that's okay.
"I'm growing up, and I don't want to obscure any parts of me or take them away."
The full interview appears in the November issue of Cosmopolitan, on sale October 2. Also available in digital edition on Apple Newsstand. For further content, go to www.cosmopolitan.co.uk/JessieJ
You May Also Like…