Jessie J Says She Is Proud To Get Recognised All Over The World For Her Vocal Talents
9 December 2014, 12:18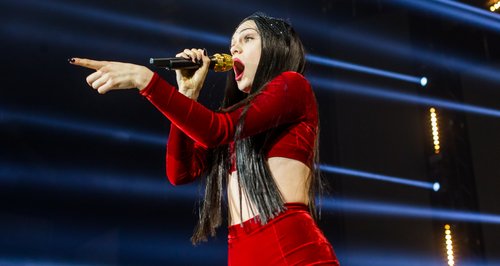 She's got one of the most powerful recording voices, and Jessie J says she is honoured to be recognized for it the world over.
Jessie J was recently given the 'Powerhouse' award at this year's Billboard Women In Music Awards, and the lady with the BIGGEST voice has spoken out about how much being recognized for her voice means to her.
Jessie told Digital Spy at Capital's Jingle Bell Ball last weekend, "I feel super honoured. Aretha Franklin, Iggy, myself - I've even been given my own table - which has probably excited me more than anything else because I get to invite 9 people. I don't even know if I know 9 people in New York!"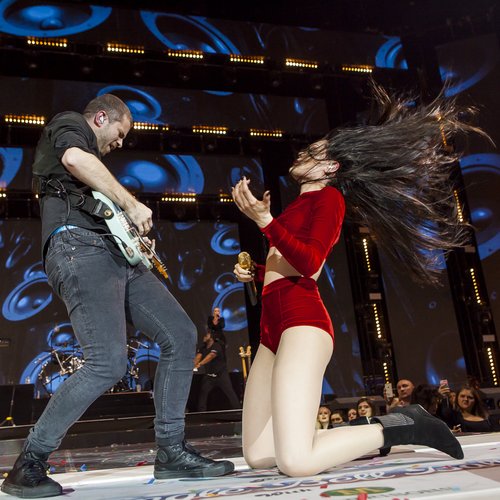 "I'm really honoured and to be given a Powerhouse award is what I live for. I love all of this stuff, but singing is really my thing and that's why I started out in this business.
"I feel like everywhere in the world I'm really being recognised for my vocal talent and I work really hard on my voice to keep it live - never mime, never lip sync, stay healthy - so I feel very blessed and honoured that it's an award I'm going to receive at such a young age."
And anyone that caught Jessie's stellar performance at last weekend's Jingle Bell Ball knows Jessie deserves that award – her voice raised the roof of the O2 Arena as she belted out some of her hits including 'Sweet Talker', 'Domino' and 'Do It Like A Dude'.
You May Also Like…