Jessie J Drops A Teaser For Her 'Burnin' Up' Music Video
25 September 2014, 09:56
Check out Jessie J's second single from new album 'Sweet Talker'.
'Bang Bang's only JUST dropped… hitting number one this past weekend… but Jessie J's already teasing another #FutureHit with her Heartbeats... and she's revealed a NEW music video teaser!
The 'Domino' superstar has released a short clip of the exciting video for her next single called 'Burnin' Up', which features US rap superstar 2 Chainz.
"So happy to announce my next single from my new album #SweetTalker after Bang bang is 'Burnin' Up' feat 2 Chainz!" Jessie posted, alongside a teaser clip you can listen to below:
'Burnin' Up' will be the second single to be released from Jessie's third album 'Sweet Talker', after 'Bang Bang' hit number one on the Vodafone Big Top 40 on Sunday (21st September).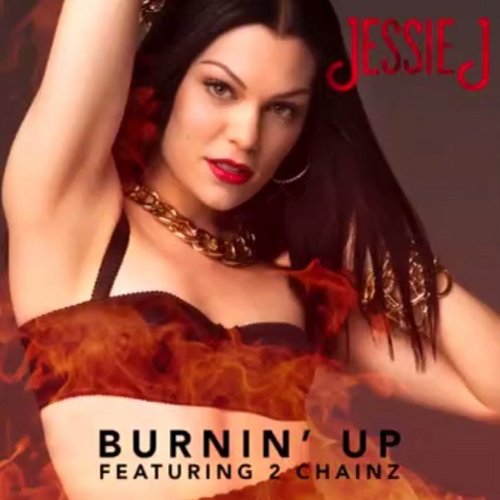 Jessie will drop 'Burnin' Up' worldwide this week, and has promised a UK and Ireland release soon after, so watch this space Heartbeats!