Jessie J Tweets Disappointment After New Album 'Alive' Leaks Online Early
18 September 2013, 10:02 | Updated: 18 September 2013, 14:51
The 'Price Tag' singer says she thinks the "mystery in music is slowly disappearing".
Jessie J has been taking to Twitter to reveal her disappointment after her new album 'Alive' leaked online this week.
The record will not be released until 23rd September, but copies have surfaced on the Internet over the past few days.
"One day. Just one day. Something I work hard on will NOT be leaked... Smh," she wrote to her followers.
The singer then added that she believed social networking was partly to blame.
"The mystery in music is slowing disappearing. The big reveals don't happen anymore, everything is so immediate! Social networking just makes everything so accessible. Such a shame," she continued.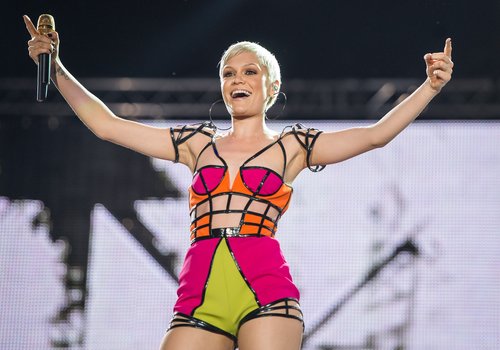 Jessie has been previewing tracks from the record on Instagram this month and also revealed that she is to head out on tour with Robin Thicke next year.