Jessie J Says New Album Is "More Grown Up" But Still "Tough And Rebellious"
4 June 2013, 14:43
The 'Domino' singer has also been speaking about one of her favourite tracks on the record.
Jessie J has been teasing more details about her forthcoming second album and said it will be more of a "grown up" record than her debut' Who You Are'.
The 'Who's Laughing Now' star told MTV UK that she can't wait for fans to hear the album and admitted she still has the same "hard hitting" style as before.
"It's still tough, it's still rebellious, it's still hard hitting but it's definitely more grown up, but it's definitely more thought through," she said.
The 'Do It Like A Dude' singer continued: "The music's a little more hitting, I can hear this in the clubs this one you know and I can hear it acoustic and I can hear it on piano."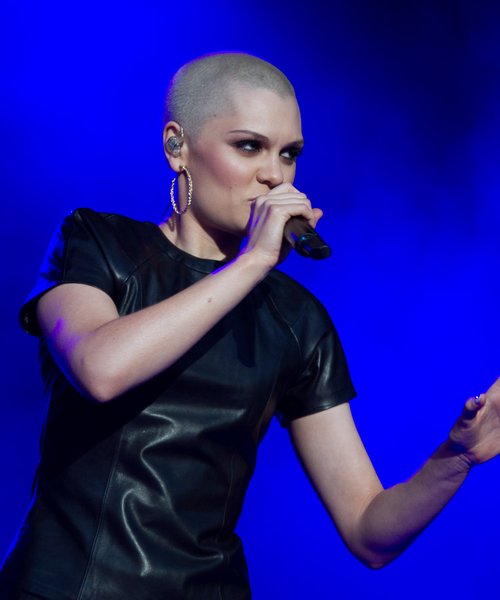 Jessie also divulged details on one of her favourite moments on the album and said it could prove to be a struggle to perform live.
"There's one song on the album which is just me and piano and it's one of my favourites, it's really really personal," she declared. "I don't know if I'll ever be able to sing it live because of what it's about but I think that it will be one of those songs that a lot of people can relate to."
The Voice coach has already confirmed that the record is set to feature a collaboration with Calvin Harris and she teamed up with Dizzee Rascal and Big Sean for her new single 'Wild'.