Jessie J Teases "Gospel And More 80s" Sounding New Album 'Alive'
9 September 2013, 15:23 | Updated: 9 September 2013, 15:27
The 'Price Tag' star talks about the "happier" tracks on her latest record and how some are perfect for weddings.
Jessie J has been speaking about her forthcoming new album 'Alive' and told fans to expect a more "gospel" and "80s" sound on the record.
The 'Who's Laughing Now' star told Hello magazine that many of the tracks would also be perfectly be suited for a wedding.
"This album's a lot more gospel, a lot more 80s, more soul," she said. "There's a lot of good wedding songs, like happy love songs.''
The 'It's My Party' star also told the publication that she doesn't necessarily look back upon life mistakes as a bad thing.
She added: ''I've always found singing songs that I've 'lived' makes more sense to me, which is why I and make my life as exciting as I can. Mistakes make great songs, so there's always an excuse to make one.''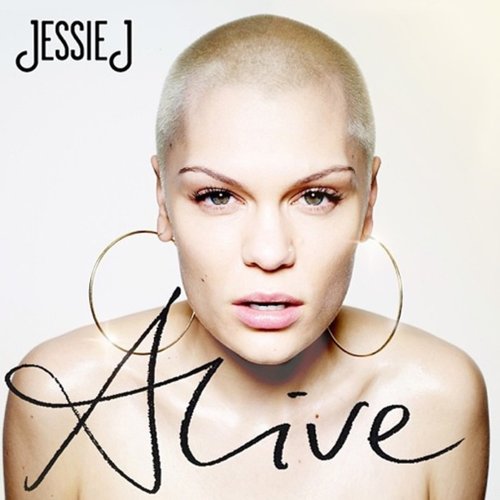 Jessie will release 'Alive' on 23rd September and has also teamed up with Robin Thicke for a track on DJ Cassidy's new album.
The former Voice coach admitted the track has a real "Earth, Wind and Fire" vibe" but said an accompanying video would be nothing like Robin's 'Blurred Lines' promo.