"I'm Making A Change!" Jessie J Opens Up EXCLUSIVELY On Her NEW Album!
29 July 2014, 12:00 | Updated: 29 July 2014, 12:11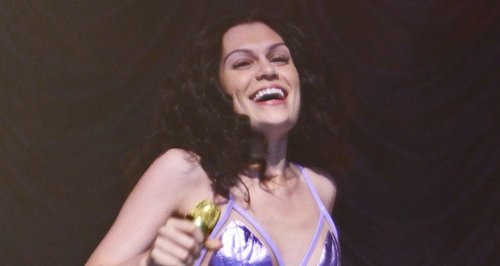 The 'Bang Bang' star gives us a taste of what to expect from the follow-up to 'Alive'.
Jessie's making a change… and it's ALL about #AlbumThree for her right now!
Capital chatted exclusively to the 'Domino' star this week about what's next, fresh from the first play of her Nicki Minaj and Ariana Grande team-up 'Bang Bang' earlier today (29th July).
Jessie J teases the sound of #AlbumThree...
"This is the album to make a change," Jessie exclusively told Capital's showbiz reporter Kevin Hughes. "I feel like that's what this album is about for me.
"I've learnt a lot, I've had my ups and my downs and I feel like the third album is always the one where you feel like your feet are found," Jessie explained. "I feel like I really know what I stand for now, and what makes me, me!"
'Bang Bang' was unveiled this week and fans were quick to get behind the track, which is the first taste Jessie's #Heartbeats have had of what to expect from her third album.
You may also like…