Jessie J Says Miley Cyrus Is Like Olives: "You Love Her Or Hate Her"
5 September 2013, 10:26
The 'Price Tag' star also reveals that she'd love to work with the US singer again in the future.
Jessie J has opened up on the public's perception of Miley Cyrus and branded the US star like "olives".
The 'Domino' singer admitted, "you either love her or hate her" as she discussed the most talked about female star right now.
Miley caused controversy with an explicit performance at the MTV VMAs 2013 last month and has been in the headlines ever since.
"You can't do anything in this industry without testing it, and that means to do it for real in front of people," Jessie told the Daily Star.
Miley recently gave her first interview since the event and said it was her intention to "make history" alongside Robin Thicke during the performance.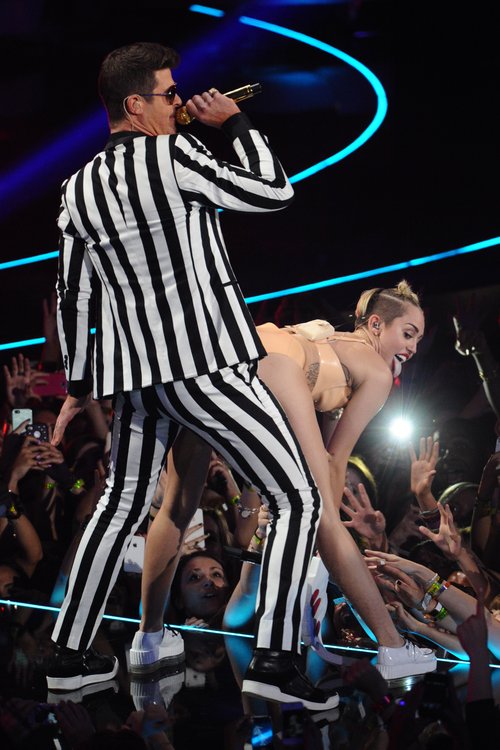 The British singer also admitted she'd be up for working together again, after penning her hit 'Party In The USA'.
"I'd love to work with her again," confessed Jessie.
Meanwhile, Jessie was among the stars at the GQ Men Of The Year event in London this year and wowed with her red carpet glamour.