Jessie J On Luke James Romance: "I Want Him To Be My Husband One Day"
2 February 2015, 10:52 | Updated: 5 December 2018, 17:23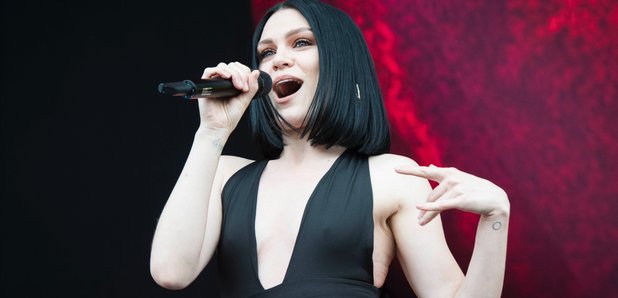 'Sweet Talker' singer Jessie is SMITTEN with her fella... and we can totally see why.
Jessie J CANNOT stop gushing about her handsome man Luke James and how in love she is… and we couldn't be happier for the 'Bang Bang' superstar.
The 'Sweet Talker' superstar has just opened up about her romance with the American singer, and says she loves him both as a man AND as a musical artist. Awww!
"I am so in love with him," Jessie revealed to Daily Star backstage on her UK tour. "He was booked to support me on tour before we even met. That's how much I loved him as an artist.
"That's before I met him and thought 'I want you to be husband one day'," Jessie revealed. "It has only been five months but it feels right.
"Previously I was in a three-year relationship in secret and by the end I just wanted to experience love like everyone else does," the 'Wild' star explained. "I didn't want to hide any more. Then when I met Luke I said, 'If we don't take control of this ourselves and make it a public thing and you own it instead of trying to hide it, then it won't work'."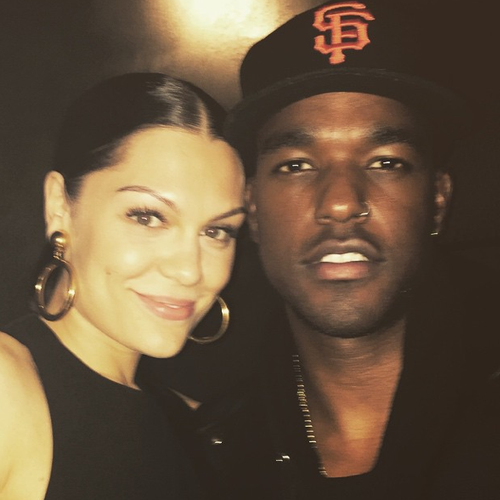 Could wedding bells be on the cards of Jessie and Luke later this year? We've got our fingers crossed for this pop star romance!
Jessie J launched her album 'Sweet Talker' in October last year, which spawned hit singles like 'Bang Bang', 'Burnin' Up' and 'Masterpiece'.
You may also like…