WATCH: Jessie J And Jason Derulo Go Head-To-Head In Hilarious/Terrible Accent Attempts
4 August 2015, 09:20 | Updated: 4 August 2015, 10:22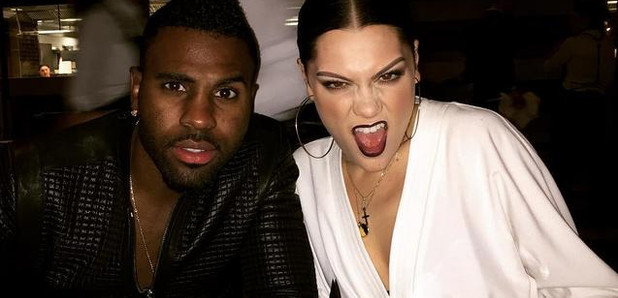 Jessie J and Jason Derulo have been hanging out, eating steak, and working on their British/American accents...
Ever wondered what happens when you put two of the world's biggest pop stars together? We know we have, however of ALL the conversations we imagined to occur we never thought this game of 'Accentuate' would be the result of a meeting between Jessie J and Jason Derulo!
Out for dinner in Australia, Jason and Jessie have been getting their tongues not only around their steaks, but also each others accents.
We can't actually decide whose accent is WORSE! Although, we do have to give ten out of ten for effort.
And it'd seem Jessie and Jason aren't the only A-Listers trying their hand at accents, Jake Gyllenhaal recently visited Capital and showcased his British accent with Dave Berry and Lisa Snowdon.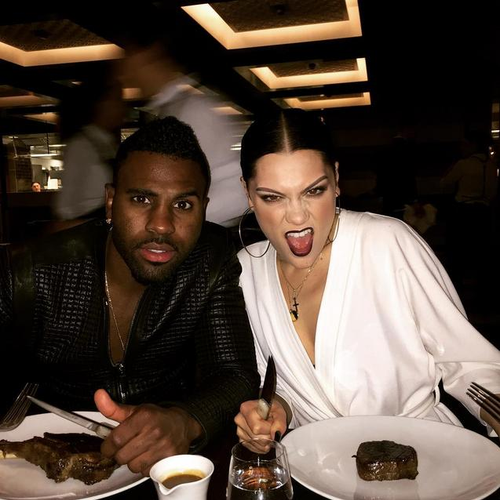 You May Also Like...