WATCH: Jessie J Singing 'Flashlight' On Karaoke With Young Fan Is Like, Too Good!
25 June 2015, 09:56
MUST WATCH! Jessie J - flashlight (karaoke with little boy)
03:22
Seeing Jessie helping the young super-fan through her mega-hit will basically break your heart.
She's performed to thousands of people countless times, but it's clear Jessie J still just LOVES the smaller moments where she gets to sing for her fans.
And this was never more obvious than in a new viral video of her singing along to karaoke with a super-cute fan as they exchange lines from her song 'Flashlight' together.
Using a karaoke app, the pair get to see each other one-on-one and both Jessie and fan Issey can't stop smiling at each other! Hit play on the video above and prepare to have your heartstrings well and truly tugged on!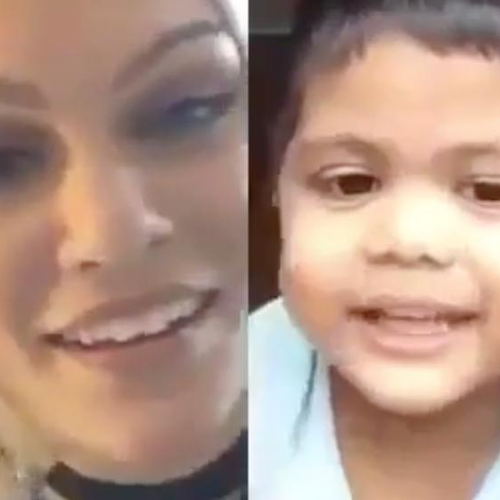 You may also like...
Check Out ALL The Latest Hit Music Videos Below: