Jessie J Confirms Plans For New US Version Of Her Album 'Alive' For Release This Year
10 January 2014, 09:10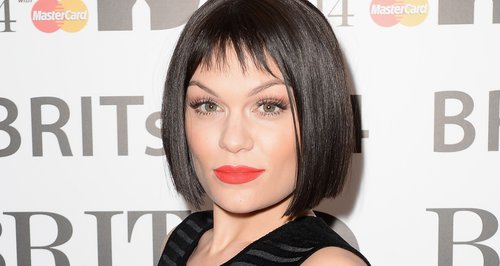 The 'Wild' singer is heading stateside to get back in the recording studio and perform some shows.
Jessie J has revealed she is heading straight off to the USA this week ready to start working on new music for a rerelease of her album 'Alive'.
The 'Thunder' singer has confirmed plans for a US edition of her album, originally released in autumn 2013, and says she wants to dedicate a lot more time to her American fans.
"I'm off to the USA to dedicate my time to be heartbeats who have had less of my time than anywhere in the world in the past few years," Jessie revealed last night (9th January) on Twitter. "No gigs, no music released!
"So I am going into the studio to write and finish the US version of 'Alive' and hopefully do some small shows and prove to my fans how much i want to be there!" Jessie explained. "Not everything is in my control!
"But I am making it my goal that my album is released in the USA this year!" she added.
The 'It's My Party' singer has also confirmed that she will no longer be supporting Robin Thicke on his upcoming US tour in order to focus fully on finishing the US edition of her 2013 UK album 'Alive'.
Jessie J is up for British Female Solo Artist at the BRIT Awards 2014 next month, and showed off a brand new bob hairstyle at the nominations event this week.