Jess Glynne - 'Don't Be So Hard On Yourself'
9 July 2015, 17:13
Watch the flame-haired powerhouse in action in her dramatic new music video.
Jess Glynne is on fire right now, and she shows no signs of slowing down in the amazing video for her new single 'Don't Be So Hard On Yourself'.
The singer's new promo deftly handles some dramatic narrative and gives Jess a chance to look amazing (as usual).
The track is Jess' latest release from her new album 'I Cry When I Laugh', after hits like 'Not Letting Go' and 'Hold My Hand'.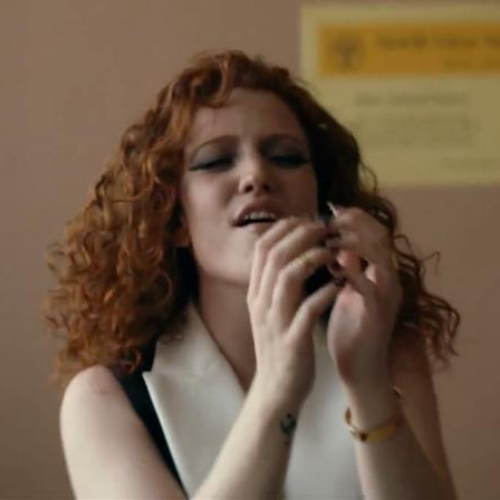 You may also like...
WATCH: Jess Glynne Sings 'Not Letting Go' At The #CapitalSTB