EXCLUSIVE: Jess Glynne On Her Emotional V Festival Set: "I Had To Pull It Together"
23 August 2015, 21:47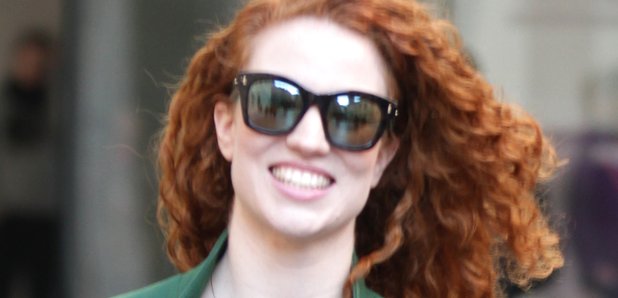 The 'Don't Be So Hard On Yourself' on Tinie joining her on stage... and how she's feeling after surgery.
Jess Glynne is feeling VERY emotional after her comeback performance at V Festival 2015 this weekend - and says Tinie Tempah almost made her well up and cry when he came out to join her during the set.
The 'Hold My Hand' star opened up exclusively to Max after her performance, which marked her first big gig since vocal chord surgery earlier this year, and says she had to "pull it together" when the feelings got a bit too much.
"The support from other artists is just incredible," Jess revealed EXCLUSIVELY to Max backstage at V Festival 2015 this past weekend. "Honestly, when Tinie [Tempah] came on stage I had to pull it together.
Jess Reveals She Wrote One HUNDRED Songs In Order To Find Her Own Sound
"He walked out with this face of proudness and love and honestly you don't think you get that," she explained. "And I don't think you get that often, but there's certain people. It's so special.
"This is my first proper gig back since my operation and being off and that's the most nervous I think I've ever been," Jess added. "I was enjoying it the whole way through, but I just can't control that feeling. It was amazing."
The 'Hold My Hand' singer is one of some of the BIGGEST names in music who'll be hitting the stage for the festival, and says she's so happy her voice is back in a good place after her struggles earlier this year.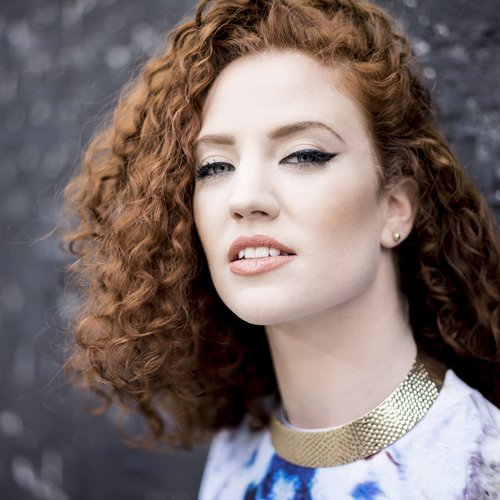 "I'm good! My voice is back. I'm in the recovery process, nearly there," Jess revealed to Global's Kevin Hughes. "Pretty scary yeah, going through that is not a pleasant thing as a singer.
"I haven't had to change the way I sing I've just had to be a lot more careful and do training," she explained. "I honestly can't wait to start performing.
Jess Glynne's debut album 'I Cry When I Laugh' is out now and you can buy it right here.
You may also like...
WATCH: Jess Glynne's Video For 'Don't Be So Hard On Yourself'