Jess Glynne's Best Instaoke Yet! Just Listen To Her Cover Of Rihanna...
3 March 2015, 16:08
Watch Jess Glynne absolutely SMASH these hits from Rihanna, Justin Bieber and Katy Perry on Capital.
Grammy winning Jess Glynne took a second stab at Max's #Instaoke after a self confessed failed first go at the game.
Take some of the universe's biggest karaoke tracks, trim them to 15 seconds, throw the lyrics to an unsuspecting celebrity and you've got #Instaoke!
Jess tried her hand at hits from Katy Perry and Justin Bieber, before absolutely killing it with a cover of Rihanna's 'Rude Boy'.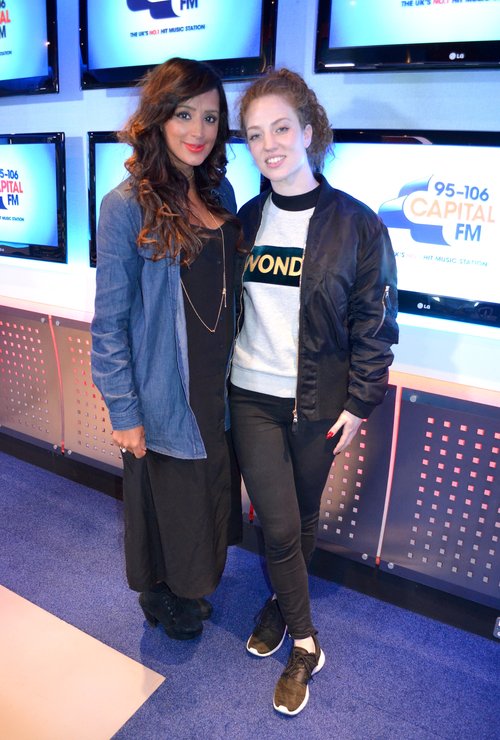 Catch more exclusive celebrity interviews with Max every Sunday from 7pm and Monday - Thursday from 10pm.
You May Also Like...