Jennifer Lopez's Green Versace Gown Really IS Why Google Image Search Exists
9 April 2015, 09:56 | Updated: 9 April 2015, 10:38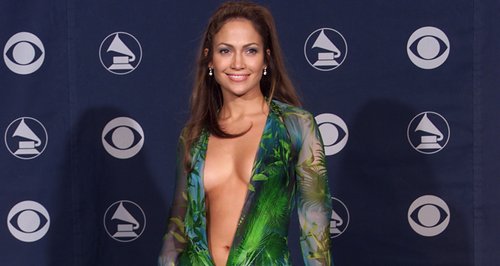 It's definitely an iconic fashion look, but it's now been revealed that JLo's AMAZING Grammys 2000 gown is the reason we now have Google image search.
Who knew Jennifer Lopez was the real reason why we now have Google image search? Yep, that iconic Versace gown she wore to the 2000 Grammy Awards LITERALLY changed the world.
Pretty much everyone on earth remembers Jen's sheer, slit to the naval, leaf print green Versace dress – and it proved so popular a search that Google actually created an image search functionality to let people find photos faster.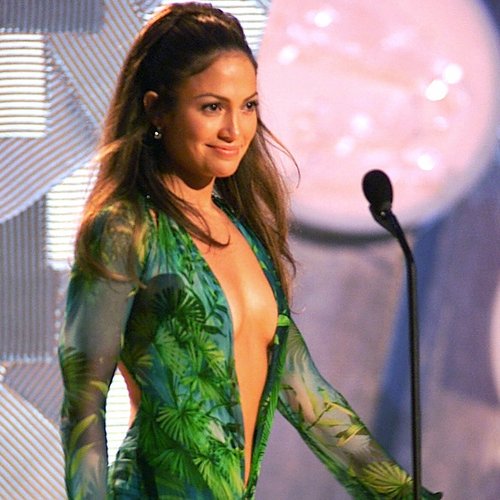 Google's executive chairman Eric Schmidt revealed in an essay on Project Syndicate, "People wanted more than just text. This first became apparent after the 2000 Grammy Awards, where Jennifer Lopez wore a green dress that, well, caught the world's attention."
"At the time, it was the most popular search query we had ever seen. But we had no surefire way of getting users exactly what they wanted: J­Lo wearing that dress. Google Image Search was born."
And JLo herself was just as surprised by the news, taking to Instagram to post a photo of the dress:
Who knew one dress could make such a difference to so many lives?!