Jennifer Lopez's Revealed Her Body Secrets So We're Stealing Them & Staying Hot Forever
7 January 2016, 14:25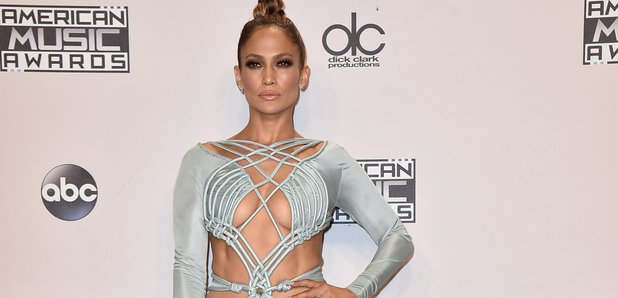 She looks totally incredible at 46, and JLo has finally revealed exactly how she keeps that body in such great shape – that's our post-Xmas fitness inspo sorted!
We're pretty sure Jennifer Lopez is superhuman – the lady hasn't aged in the past 20 years – but she's finally revealed the secret behind how she looks so bloody incredible at 46 years old – and we're definitely going to steal some of her tips.
JLo opened up to Us Weekly about her health and fitness regime – and we're hoping some of it rubs off on us too as it's clearly working for her!
She revealed that clean living is partially responsible for her youthful looks, "I don't drink or smoke or have caffeine. That really wrecks your skin as you get older.
"We eat a lot of green vegetables, asparagus, Brussel sprouts, broccoli and kale. I love to cook, I cook a lot of stuff, I love cooking Puerto Rican food because that's what I grew up on."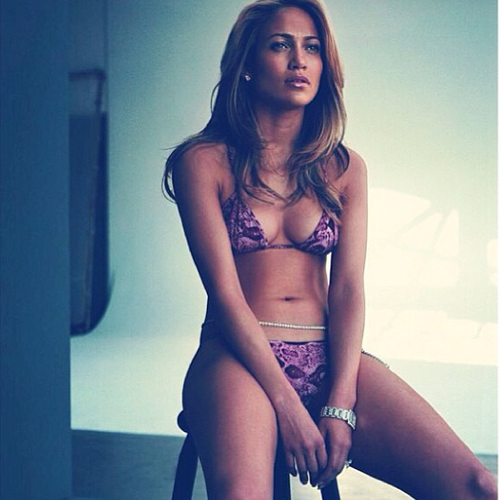 But it's not all about watching what she eats – Jennifer also has a strict workout routine to keep her body looking as good as it does. She revealed, "When I am in New York I work out with David Kirsch - he's an amazing trainer. When I'm in LA, I work with Tracy Anderson. I like the balance that they both give me. They have two totally different approaches. I like switching it up with my body.
"I am rarely in the sun, but if I am, I wear a lot of sunscreen. I've never been one to take a lot of sun, which is why my skin has maintained itself. I love a good nine or 10 hours [sleep], but I can never get that. So seven or eight is mandatory. If I don't get it I just don't feel right. I start feeling crazy, I get emotional and I feel tired all the time."
Well, if it's good enough for JLo, it's definitely good enough for us!