Jay-Z Throwing Black And Gold Themed Party In Monaco To Celebrate Beyonce's Tour?
24 May 2013, 11:58
The '99 Problems' star is said to be putting on a special event shortly after the Formula One Grand Prix.
Jay-Z is said to be planning on throwing a lavish party for his wife Beyonce in Monaco to celebrate the success of her current 'The Mrs. Carter Show' world tour.
The 'Crazy In Love' singer is currently on the road in Europe and was seen heading to the south of France with the rapper this week.
The event is said to coincide with this weekend's Monaco Grand Prix, with Forumla One stars like Lewis Hamilton also invited.
"Jay's having a gold and black-themed do for celebrity pals such as Lewis Hamilton, Nicole Scherzinger, Gwyneth Paltrow and Naomi Campbell, who will be in town for the Grand Prix," a source told the Daily Star.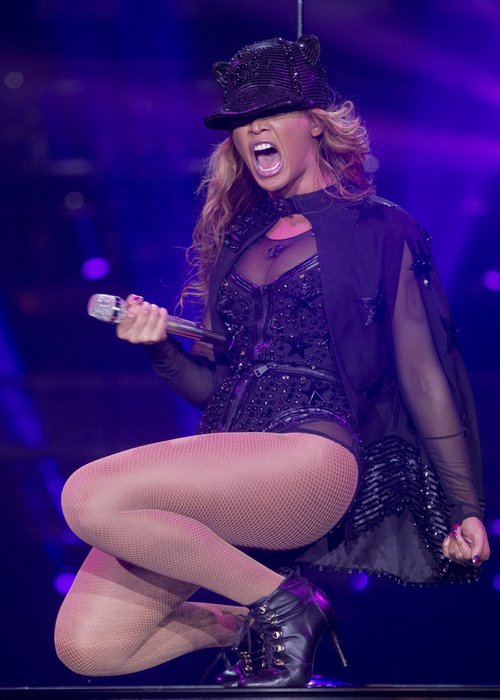 Beyonce's tour will head to the US at the end of next month, and the singer was said to be inviting Lady Gaga to join her on stage in Brookyln this August.
The performance would be one of Gaga's first since undergoing hip surgery back in February.