Jay-Z Turns Down Kanye West's Best Man Offer For Kim Kardashian Wedding?
11 April 2014, 11:38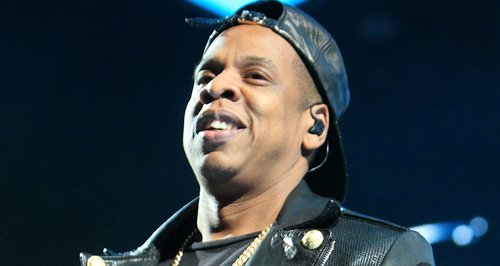 The '99 Problems' rapper is said to have "politely declined" Kanye's request.
Jay-Z has reportedly turned down Kanye West's offer to be his best man at his wedding to Kim Kardashian.
The 'Stronger' rapper is expected to tie the knot to fiancé Kim next month with a rumoured ceremony out in France.
However, fresh reports suggest '99 Problems' rapper Jay-Z has declined the opportunity to be the best man of his 'Watch The Throne' collaborator.
"Of course Kanye asked Jay to be his best an at the wedding," a source told Life & Style magazine this week. "But Jay politely declined the request.
"Jay just didn't want to be associated with the Kardashian reality show," he explained. "Kanye told Jay he understands why he would decline, but he's still very hurt."
You may also like: