Jason Derulo – 'Cheyenne'
1 July 2015, 16:20
Jason Derulo - "Cheyenne" (Official Music Video)
05:14
Jason goes seriously creepy for his latest music video – you might need to watch 'Cheyenne' from behind a cushion!
It's one of the standout tracks from Jason Derulo's new album 'Everything Is 4', but we were NOT expecting this kind of music video for 'Cheyenne'…
Creepy enough to give you a shiver down your sine, Jason's seen in a haunted mansion getting stalked by the elusive 'Cheyenne' – who happens to look a lot like the girl from The Ring – and taking part in a dance number with some dead dolls.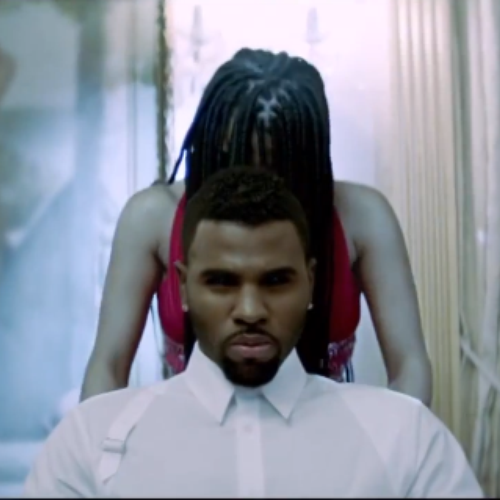 Jason is never afraid to push the boundaries, and this scare-fest is definitely one of our favourite offerings from Mr Derulo. The fact it goes with a seriously cool track and Jason's killer dance moves is just a bonus.
Check out the latest new music videos right here: