Jason Derulo Unveils New Song 'Talk Dirty' Featuring Rapper 2 Chainz - Audio
23 July 2013, 17:07 | Updated: 23 July 2013, 17:11
The 'Watcha Say' singer has teamed with the US star for his latest single.
Jason Derulo has unveiled his new single 'Talk Dirty' – which features rapper 2 Chainz.
The track is the follow up to the hugely successful comeback track 'The Other Side' and will feature on his new album 'Tattoos'.
"I'm really excited for [this] single because it has a feature and I've never done that before," he told Digital Spy of the new track.
The song will be available to download from 16th September with his next record following on 23rd September.
Check out the artwork and the single 'Talk Dirty' below: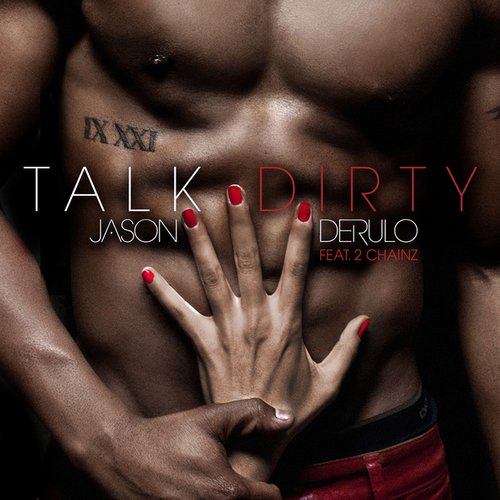 Listen to the new song below:
Meanwhile, Jason has previously confirmed a collaboration with girlfriend Jordin Sparks and also revealed how he was too scared to talk to Kanye West on a flight the pair shared.
He said he didn't want to wake the rapper but regrets the move as he would love to work with him.