Why Did Iggy Azalea Pick Her Rap Name? It's ALL To Do With Her Old Pet Dog...
19 August 2015, 13:54 | Updated: 19 August 2015, 13:55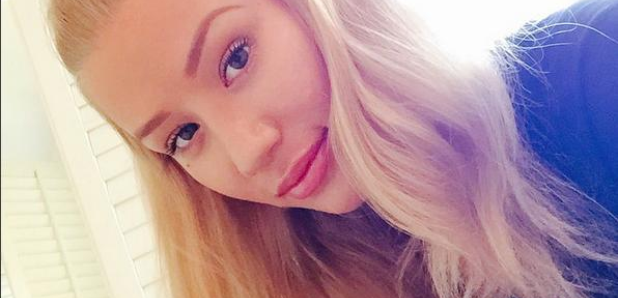 The 'Fancy' star explains what made her chose a rap moniker over her real name.
Iggy Azalea has revealed exactly why she chose her unique rap name… and it's all today with her childhood pet dog!
The 'Trouble' star, whose real name is Amethyst Amelia Kelly, says she adopted 'Iggy' after wearing a necklace in tribute to her pup after he passed away… who shared his name with the future rap sensation.
"My dog that I had growing up was called Iggy and I thought he was so awesome that when he passed away I got a necklace made with his name on it and people would always ask me if that was my name," Iggy revealed on The Today Show this week. "When I had to choose a rap name I automatically wanted that as my name because I already had the jewellery for it.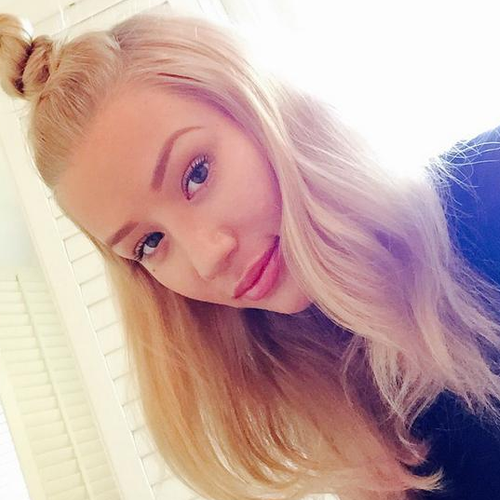 Picture: Instagram
"Then I chose Azalea because that's the street my mother lives on," she explained. "I wanted something that was just feminine and flowery. I wanted something to let people know I am a lady."
Iggy Azalea is currently working on her second studio album, the follow-up to her 2014 debut 'The New Classic'.
You may also like...
WATCH: Iggy Azalea In Action With Britney Spears