Iggy Azalea's NEXT New Song Collaboration Revealed?
7 January 2015, 13:32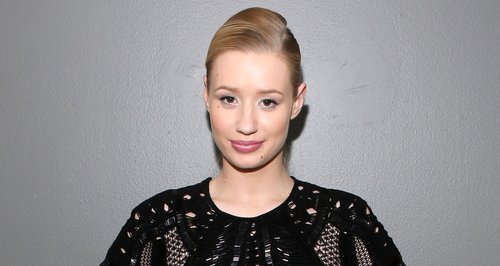 Is the 'Fancy' superstar set to record a new song with Colombian singer Shakira?
Is a team-up between Iggy Azalea and Shakira on the way? Sure sounds like it…
Rumour has it the 'Black Widow' rap superstar, one of the most exciting new artists of the past year, will record a song for Shakira's upcoming eleventh studio album. Consider us VERY excited.
El Mundo reports that Iggy will indeed feature on a track from the record, her follow-up to the self-titled 2014 record 'Shakira'.
If true, this new song would mark Iggy's latest superstar collaboration, after previous successes on hits with stars like Ariana Grande, Charli XCX and Rita Ora.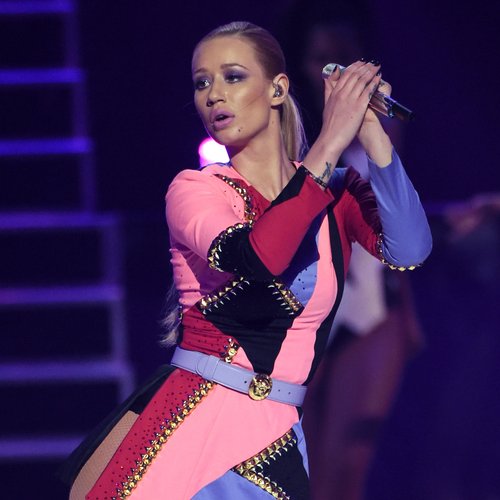 Iggy Azalea has already confirmed plans to start writing and recording for her own new album, after launching debut 'The New Classic' and its 2014 repackage 'Reclassified' last year.
You may also like...