Iggy Azalea Doesn't Mind Missing Out On A Grammy... Because She Can't Hack The Hatin'!
4 March 2015, 11:08 | Updated: 4 March 2015, 14:39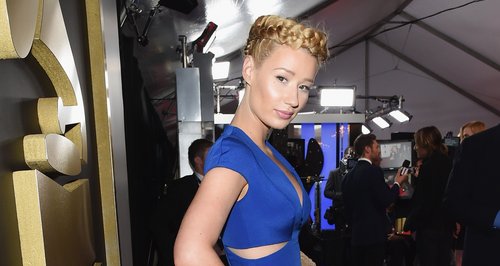 The 'Black Widow' rap star also says she finds it "ironic" that Eminem won the Best Rap Album gong.
Iggy promises she's MORE than happy to have lot out at the Grammys last month, because she can't handle any more shade from the haters!
The 'Fancy' rap star was up for Best Rap Album at the Grammy Awards 2015, losing out to Eminem's 'The Marshall Mathers LP 2', but insists she was more than happy to skip that gong after being criticised by rap fans on Twitter in recent months.
"I did not want to win that award," Iggy declared to Power 106 in the US this week. "My speech would have been like, f**k this, I don't want it, take it, get it away from me!
"People already hate me enough," the rap star joked. "I do not need to be hated any more."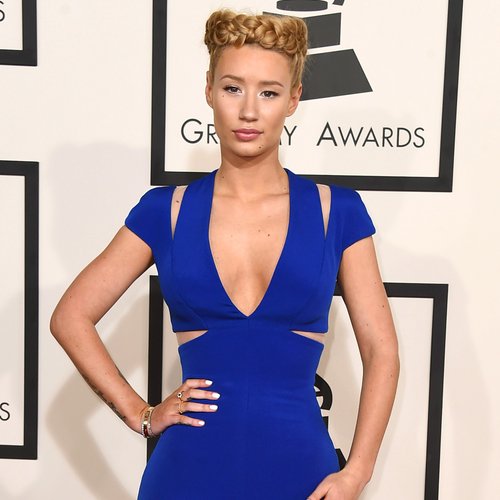 Although Iggy DID throw a bit of a barb at the Grammy Awards folk, and rap fans in general, by admitting she thinks Eminem's victory in the category was "iconic".
"It was because I'm white, therefore I'm appropriating culture, but then Eminem won it, who's white and won it many times," she added. "They didn't seem to say anything about that, I suspect it was just because they dislike me."
Iggy Azalea is also preparing to feature on Britney Spears' brand new single, expected to be announced in the next few months.
You may also like…