Iggy Azalea Has FINALLY Cleared Up The Endless Rumours About Her Relationship Status
13 September 2016, 12:18 | Updated: 13 September 2016, 12:19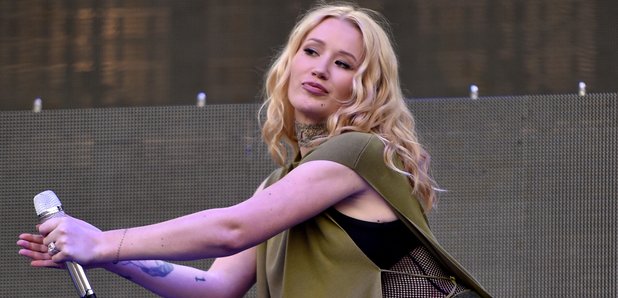 Iggy Azalea and French Montana have shown all the signs of a new couple however Iggy has revealed what's really going on.
Ever since Iggy split from her ex-fiancé Nick Young in what turned out to be a pretty messy break-up, we've all wondered who'll be the lucky guy to catch the Aussie rapper's eye next.
Well, in a recent interview with TMZ, Iggy confirmed that on a scale of one to 10, French Montana has an 'above five' chance in becoming her new beau.

Iggy was quick to add that she was definitely single as she walked through LAX airport on Sunday, however judging by her recent posts on Instagram, we're not too sure how truthful she's actually being.
Miss Azalea shared this snap of French and her crew as they jetted off to Mexico in a lavish private plane. Whilst aboard the flight, Montana even joked about using Iggy's world-famous booty as a pillow!
French even shared a steamy snap of the pair lounging on a private yacht as they soaked up the sun with a few pals. Iggy, we're not going for this 'single' business, okay...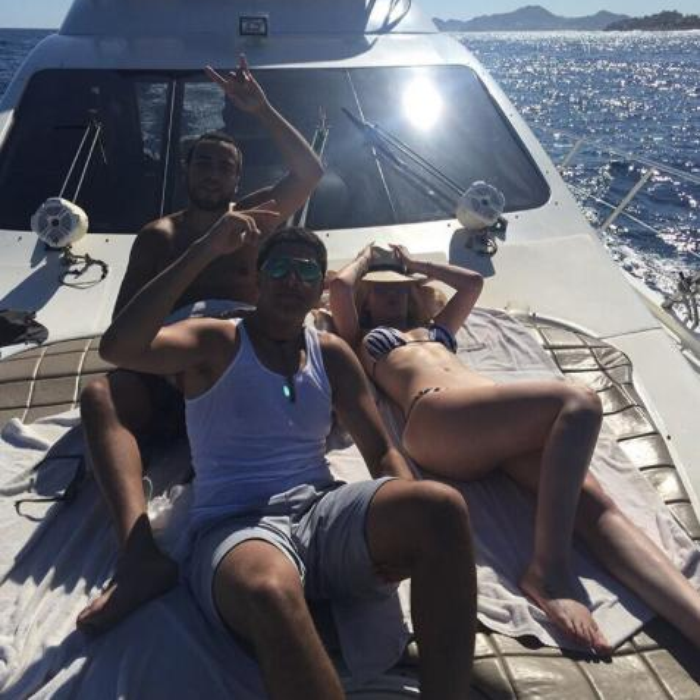 PIC: FRENCH MONTANA/INSTAGRAM
You may also like...