Iggy Azalea: 16 Ways The 'Fancy' Star Redefined COOL In 2014
28 December 2014, 13:00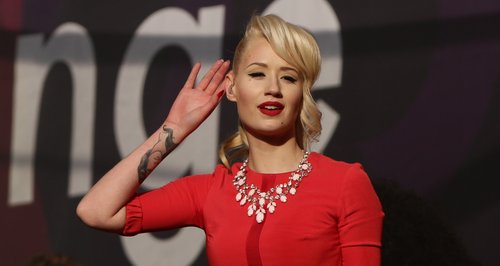 Look back on Iggy's incredible year in music which saw her cemented as one of the most exciting stars of the moment.
It's been a SERIOUSLY amazing year for rap superstar Iggy Azalea, who totally came into her own in 2014 with a string of massive singles, team-ups, a repackaged album AND a host of live performances we still can't stop watching on loop!
From playing the Capital Summertime Ball to giving 'Clueless' a new lease of live, relive Iggy's top moments from the past twelve months.
I-G-G-Y! Here are your best bits...
1. First up let's think back to June when Iggy Azalea danced along with 80,000 screaming fans at the Capital Summertime Ball 2014 to 'Fancy'. And BOY did everyone pull some shapes...
2. Plus there was that Clueless-inspired video for 'Fancy' that we STILL watch about 3 or 4 times a week. Err.... HELLO!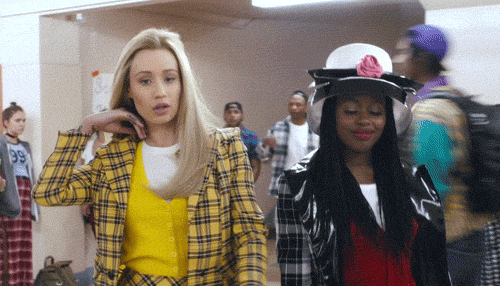 And here's the video in all it's glory. Come on, you ALREADY know you're going to hit play...
3. In fact 'Fancy' was SUCH a mega-hit this year, even Gary Oldman performed a cover of it for us. This is the DEFINITION of a viral video...
We can't take credit for this one, but this YouTuber's 'I'm So Pregnant' definitely deserves a special mention for originality...
4. Then Iggy followed up 'Fancy' with a starring role on Ariana Grande's breakthrough hit 'Problem'. Talk about the tune of the year!
Just check out Iggy Iggs' beautiful flowing locks in the video. Tres chic, indeed!

5. Then there was the not-so-little news that Iggy's landed herself a cameo in the next Fast & Furious movie! Not too shabby... 6. We didn't think Iggy could get any better after 'Fancy' and 'Problem'. But then she teamed up with fellow pop diva Rita Ora, gave us the incredible 'Black Widow' music video and blew us away all OVER again...
There was SO much sass in this pop pairing of Iggy & Rita we ALMOST couldn't handle it...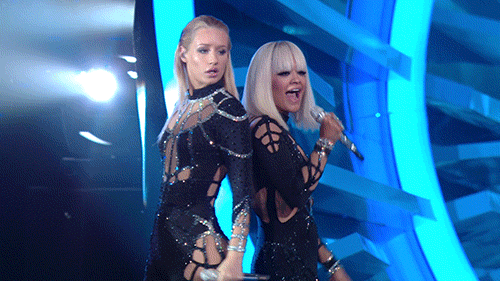 7. This hillbilly cover of 'Black Widow' is confusing on SO many levels, but still deserves some recognition... we wonder what Iggy thought?
8. When Iggy & J-Lo teamed up for 'Booty' it was the moment MILLIONS of mens' dreams came true all at once...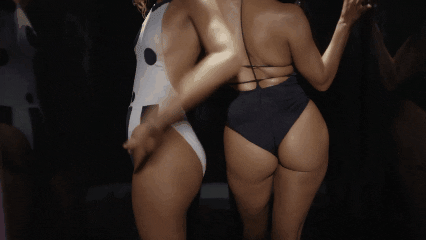 9. Of course it was ANOTHER year where Iggy stole the show with her fashion. At pretty much EVERY awards show she attended. #LEDGE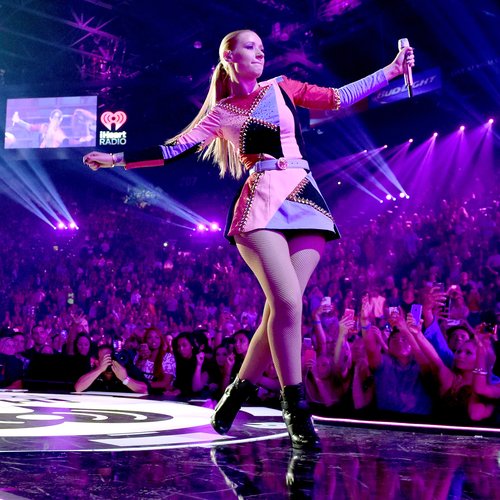 10. We were LOVING it when Iggy and Rita took on Max's #Instaoke challenge and knocked EVERY song out of the park...
11. All the stars seemed to take on the ice bucket challenge this year. But Iggy's attempt holds a special place in our heart...
12. When Iggy stopped by Capital we could NOT resist challenging her to sing the Neighbours theme tune. 'Natch.
13. We didn't think Iggy could top ANY of her collaborations from 2014, until she managed to nab the lovely Ellie Goulding for her album track 'Heavy Crown'. Talk about a superstar team-up!
14. December saw the news that our favourite rap star of the year is ALREADY working on album two. AND that she'll be featuring on a new single with Britney Spears in 2015

We're already RIDICULOUSLY excited to see what the Princess Of Pop and the Rap Queen come up with come next year!
15. This performance of 'Booty' from J-Lo and Ms. Azalea at the AMAs 2014 pretty much sums up our feelings about the lady this year. Iggy, you rock!
16. Iggy's got even BIGGER plans for next year... she's heading out on her 'Great Escape' tour! OK, seriously excited. 'Dem tickets will sell like HOTCAKES!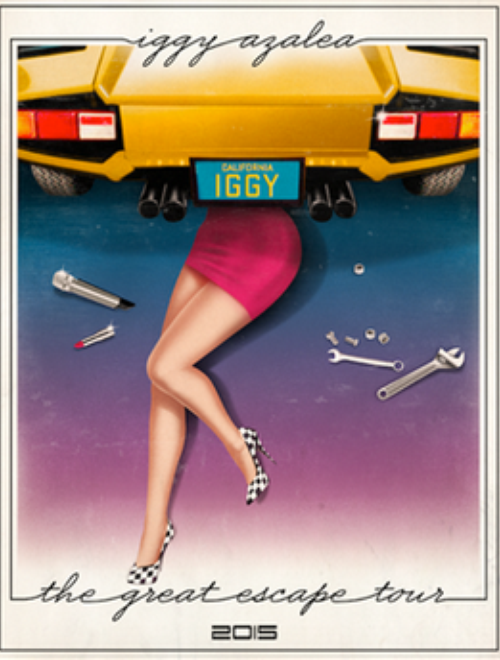 Iggy Azalea... we salute you!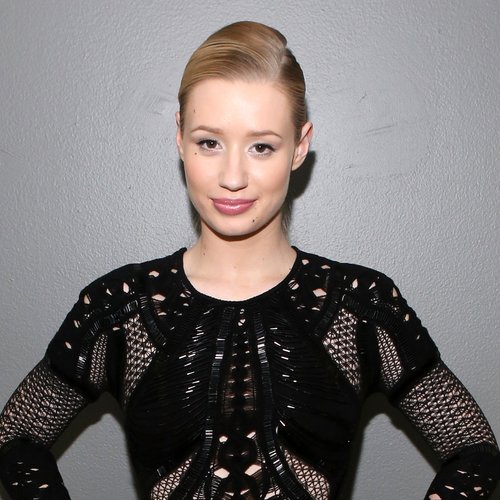 You may also like...