Harry Styles & His Rumoured Girlfriend Tess Ward Have Reportedly Broken Up After A Month Of Dating
20 June 2017, 17:22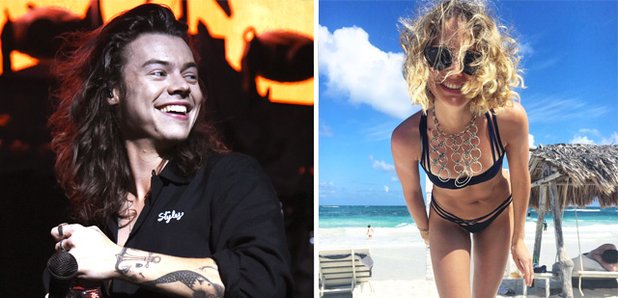 They never confirmed their relationship but some fans thought the pair were together after a couple of sightings.
It was only last month that it was being reported that Harry Styles was dating food blogger, Tess Ward but it seems that he has called time on their relationship after just a month.
It has come as the young singer-turned-actor is said to have switched his focus to promoting his new Dunkirk film.
> Harry Styles Is 'Completely Besotted' With New GF & Here's What We Know About The Lady Herself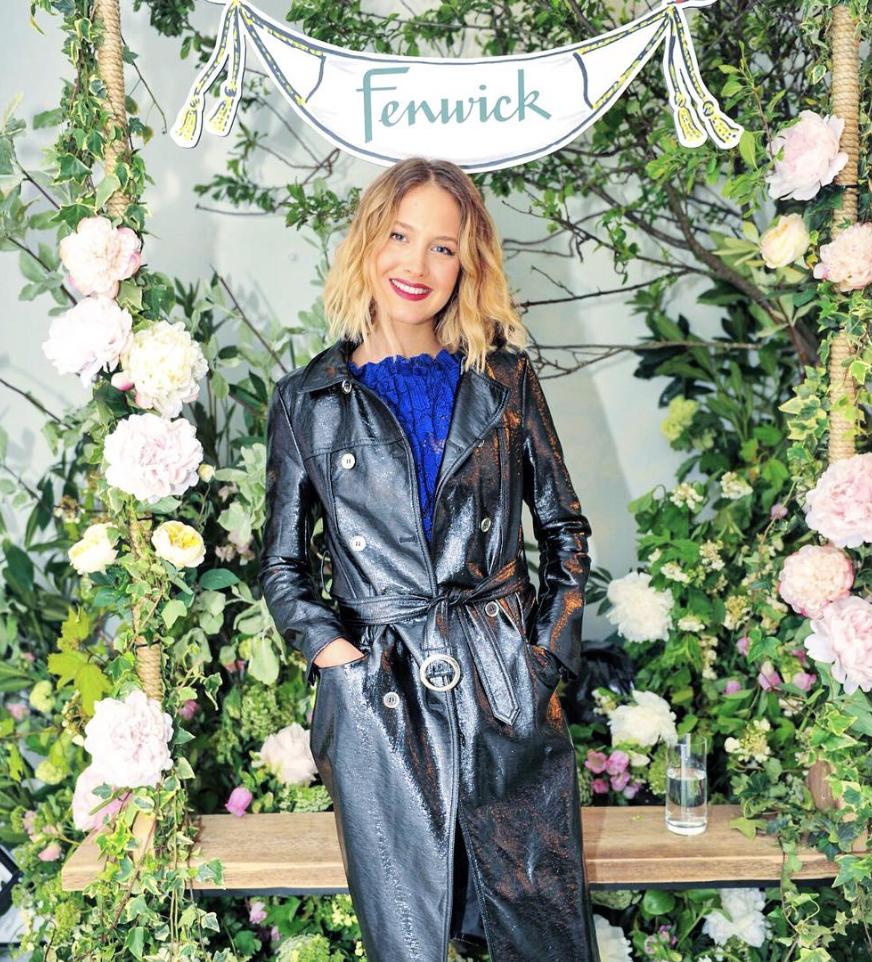 However, apparently the demise of the relationship has left Tess devastated with sources commenting that she "is mortified. She loves Harry, finds him wildly attractive and loves all the attention their relationship has brought her. Her brand is all about visibility and suddenly her followers have rocketed in a way she could never have foreseen".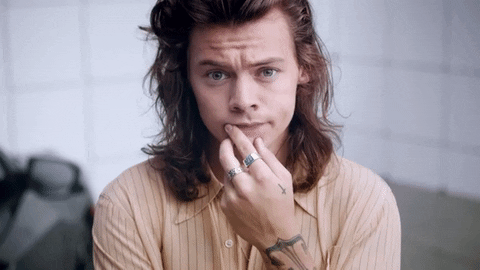 It's a particular blow for the food author as she faced a lot of online hate and was the victim of trolls when their rumoured relationship became public. They were spotted out and about together and Tess even supported Harry at one of his first solo gigs in London.
Break-ups are the worst.
Here's Harry in the trailer for Dunkirk to make things a tiny bit better though...