Harry Styles Just Called The 1D Boys "Wonderful Friends" LIVE On Stage & Our Directioner Hearts Can't Cope
13 October 2017, 14:52
This is too much to bare until we get an official reunion date.
For any doubters out there who questioned Harry Styles' loyalty to the One Direction boys, we're here to quash your concerns because turns out, he's got mad love for them.
As if that's really a surprise!?
> Fans Are Losing All Chill After Hearing Harry Styles' Voice On Camille Rowe's Insta Story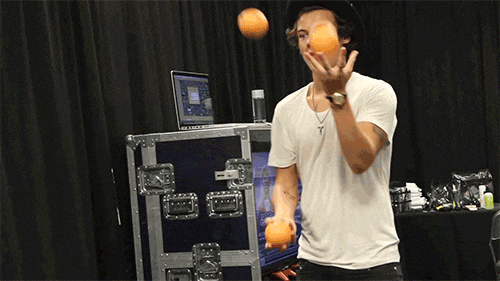 Harry took to the stage in Austin and right after he performed "Sweet Creature", he paused to chat to his fans for a little bit and he gave a special shout out to his One Direction boys.
"Last time I was here, I was with some wonderful friends of mine, so you may know this song", Harry said before launching into a rendition of One Direction's song, 'Stockholm Syndrome'.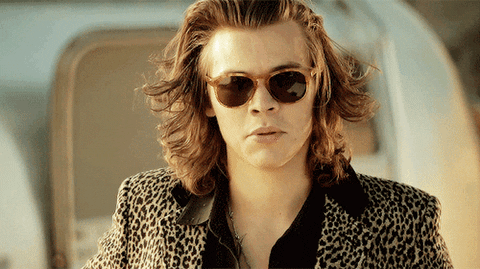 Whilst he didn't call out his bandmates by name, it's obvious who he was talking about due to the follow up song and we couldn't be happier about it.
So… reunion?
OMG. You need to see this Harry Styles superfan lose it when she gets given tickets...