Harry Styles Congratulates Australia For 'Waking Up' And Supporting Same-Sex Marriage In The Most Haz Way
27 November 2017, 15:51
Could he be anymore Harry Styles if he tried?
Not gonna lie - everyone was pretty hyped when Australia voted to support marriage equality. Everyone including Harry Styles.
While the 'Sign of the Times' singer was performing down under, he congratulated the country for supporting same-sexy marriage.
> Fans Reveal Their Shock After Seeing This Video Of Harry Styles Being Groped On Stage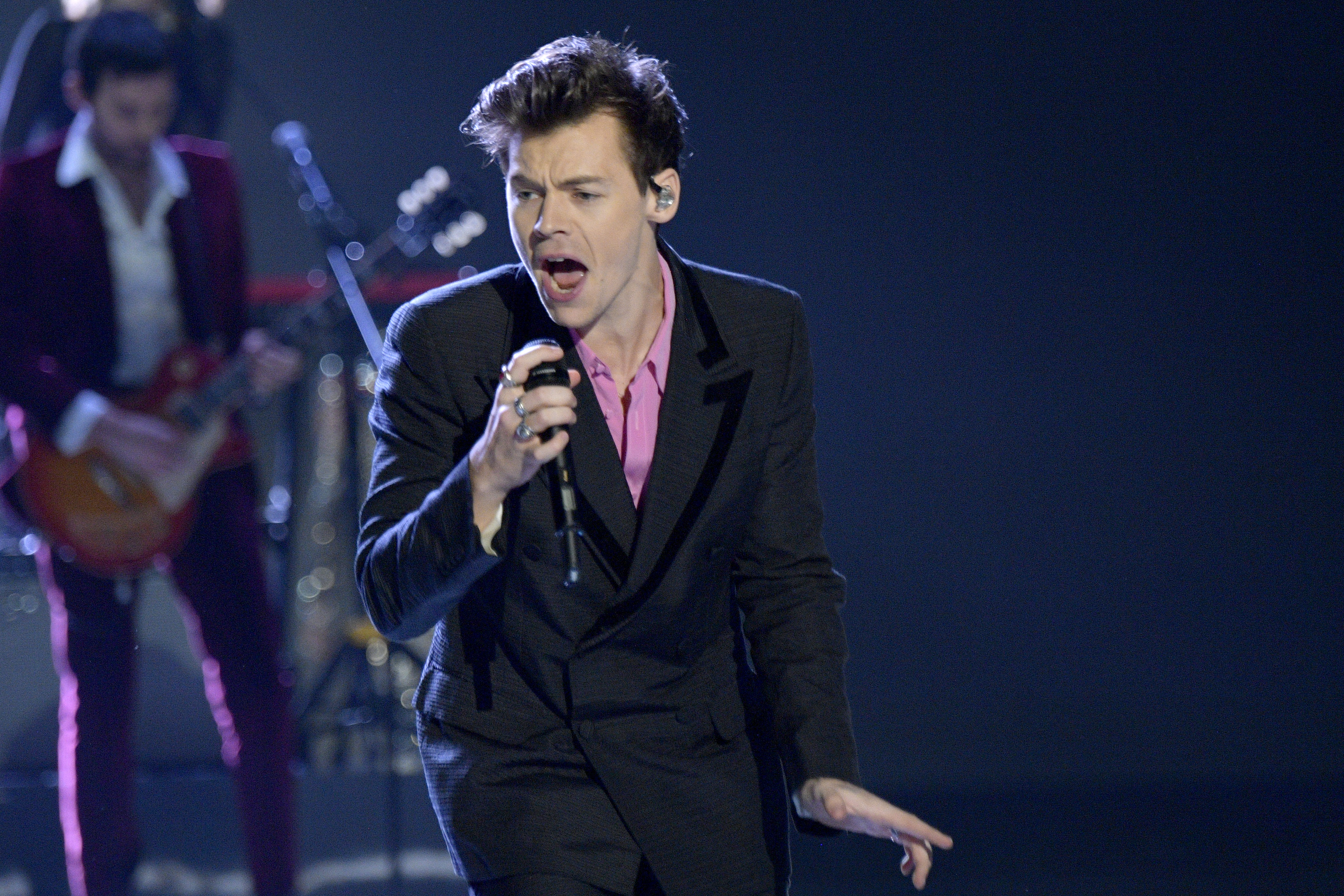 Pic: Getty
During his show at the Enmore Theatre in Sydney, Harry paused his show to say "May I say a massive congratulations to a country waking up".
He then grabbed two rainbow flags and skipped across the stage, waving them with nothing but pride.
> If You Want Even More Harry Styles News, We've Got It All Over Here On Our App!
Reason #495,302 why we love Haz.
If he's not celebrating marriage equality, he's calling out a fan for texting during his gig.