Fun Originally Wanted Rihanna To Sing On Their Single 'We Are Young'
15 February 2013, 12:18
The 'Some Nights' stars reveal the Bajan singer was keen on recording for the Grammy Award winning track.
Fun. have confessed that they originally wanted to get Rihanna on board to sing on their smash hit 'We Are Young'.
The trio eventually recruited the services of Janelle Monae for the track but told MTV that the 'We Found Love' singer was interested.
They said, 'who can we get? And I said, 'let's get Rihanna,'" explained the song's producer, Jeff Bhasker. "We were shooting for the stars on everything and she was kind of a muse."
He added: "Someone tried to reach out and I know she heard the song and liked it. But I think some wires just got crossed."
Speaking about the great success of the track, he continued: "But everything works out for a reason and Janelle [Monae] worked out to be the perfect choice. She brought the right element of a great soulful flavour that we wanted for the album."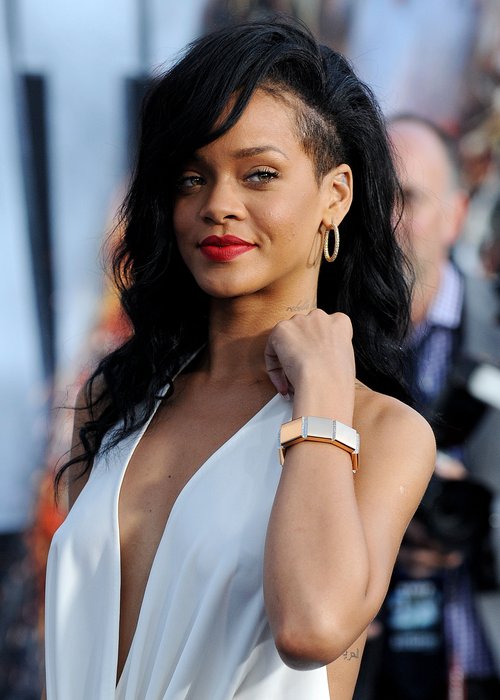 The song picked up the prize for Song Of The Year at this weekend's Grammy Awards in LA ahead of the likes of Ed Sheeran.
The band also performed on the night, giving a live rendition of their hit 'Carry On' inside the Staples Center.
Rihanna also performed twice on the night – including during a special segment paying tribute to Bob Marley.