15 Tweets That Basically Sum Up Our Emotions Towards Frank Ocean's Surprise Drop Of 'Blond'
22 August 2016, 14:12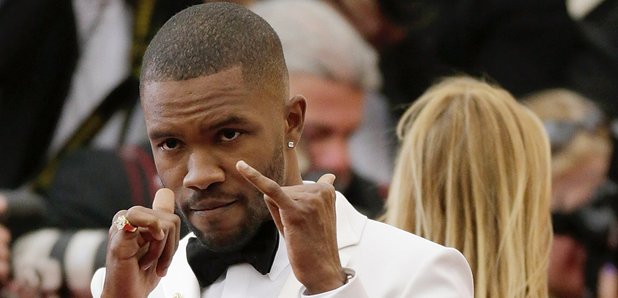 HELL. YES.
We have literally waited an eternity for Frank Ocean to release new music and…
THE WAIT IS FINALLY OVER.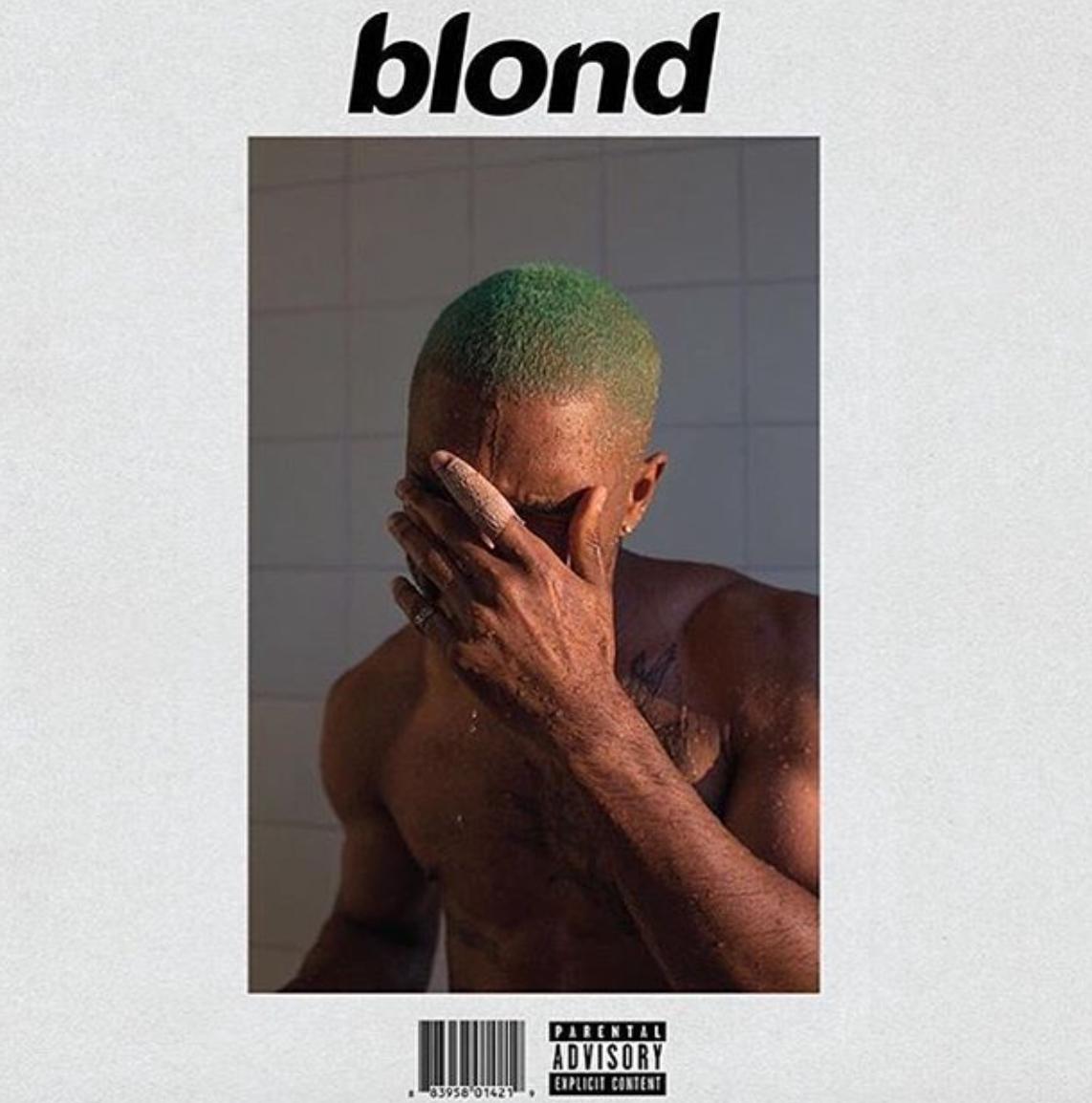 Pic: Instagram
Yep, the singer released his latest album 'Blond' over the weekend and naturally, his fans absolutely lost their minds.
Here's everything you need to know:
Four years after his debut album, 'Channel Orange', Frank Ocean has released 'Blond'. Finally, right?
The 17 track album came a mere two days after he released his visual album, 'Endless'.
Beyonce, Kendrick Lamar and Kanye West are all featured... and we're not sure that we can cope, right now.
Oh, and the whole thing is AH-MAZING.
Naturally, some wanted to recreate the cover.
I been waiting so long for frank ocean to drop his album, so I did a look inspired by his album cover pic.twitter.com/DbSG1PemBY

— Z (@makeupmamiii) August 22, 2016
Some were overwhelmed with emotion.
It's time to cryhttps://t.co/rnWoKTwPKo

— solo boy (@ashtrous) August 22, 2016
Whilst others just couldn't quite cope
Blond has started to get me in my lonely feels. Oh jeez.

— Frank Ocean stan (@Fam_BruH) August 22, 2016
One was convinced it was 100% worth the money despite not having heard it yet.
usually i sample an album before buying but its #frankocean so i'm just gonna drop that $9.99.

— Gina PrinceBythewood (@GPBmadeit) August 22, 2016
One came over all romantic.
Where's my girl at so we can frank ocean and chill

— Nathan (@NATHANKGREY) August 22, 2016
Some were just plain weird about it all, tbh.
these new frank ocean songs make me wanna go pick strawberries with vegan white women in slow motion

— meezy (@aIphabets) August 21, 2016
Some said what we were all thinking.
frank ocean thank you for doing a service for humanity

— rhêtorík (@djrhetorik) August 21, 2016
Some stated the obvious.
This frank ocean album is deeeeeeeep. I love it so far.

— Freezy (@Calfreezy) August 21, 2016
Shoutout to Ruby Rose's dreamy day.
I'll be by the pool listening to Frank Ocean eating an acai bowl and reading a book if anyone needs me..

— Ruby Rose (@RubyRose) August 21, 2016
If anyone could shed some light on this one, though, that would be great...
Frank Ocean make me feel like I'm at urban outfitters shopping.

— Brandon Jennings (@brandonjennings) August 21, 2016
Some simply fangirled.
Nights by Frank Ocean was worth the 4 year wait alone

— Rene (@Rene) August 21, 2016
One vowed to forgive all men who ghosted her.
Frank Ocean making up for making us wait is going to make me forgive any dude who ever ghosted on me.

— Ella Cerón (@ellaceron) August 21, 2016
Whilst one thought that it was a medical miracle.
Frank Ocean released another album and my skin has cleared. Coincidence? I think not.

— black history heaux (@localblactivist) August 21, 2016
We 100% think they would appreciate it, girl.
should i just scream out my window frank ocean is out. i feel like people would appreciate it

— i should be writing (@arabellesicardi) August 20, 2016
This, though.
ME LAST WEEKEND: frank ocean ain't never gonna release another album
ME THIS WEEKEND: https://t.co/WX0pRGpTmg

— Ethan Booker (@Ethan_Booker) August 20, 2016
You May Also Like...