Example Wants One Direction Collaboration: "I'd Love To Do Something With Them"
25 March 2014, 11:48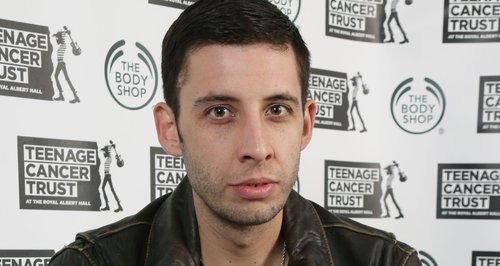 The 'Kids Again' singer also says he'd like to work with Olly Murs and Disclosure one day.
Example has opened up about wanting to work with One Direction on a collaboration in the future, after striking up a friendship with them at the BRIT Awards 2014 this year.
The 'Changed The Way You Kiss Me' singer says he would definitely be open to working with the UK boy band and writing a track for them down the line.
"One Direction, I had a good chat with Liam and Harry at the BRITs," Example revealed to The Mirror this week. "I'd love to do something with them."
The 'Kids Again' singer went on to admit he would also like to do something with other artists ranging from the likes of Olly Murs and Disclosure.
"I'm up for working with Olly Murs, I've spoken to him about writing for him," he added. "On the flip side I love underground dance acts Disclosure, Rudimental, Klaxons.
Example launches his brand new album 'Live Life Living' on 23rd June.