From Superstar Team-Ups to Sex Appeal... Here's 8 Things We Love About Enrique
19 September 2014, 07:00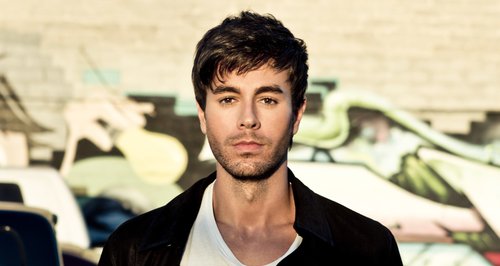 He's hot, he's talented and he's really, really hot (did we say that already?). Just some of the reasons why the world loves Enrique Iglesias...
Enrique Iglesias is an international treasure. Yep, not even a national one, an INTERNATIONAL treasure. People all around the world quite seriously adore him, and it's not hard to guess why.
He's been in the music biz for a whopping 20 years, and with his 400th (that's an estimate) single to be released on Sunday - Bailando, in case you fancy getting yourself a copy - let's take a look at all the reasons everyone loves Enrique. This may take a while...
1. He's responsible for one of the greatest karaoke songs of ALL TIME
You know which one we're talking about. All together now...
2. He's not exactly terrible to look at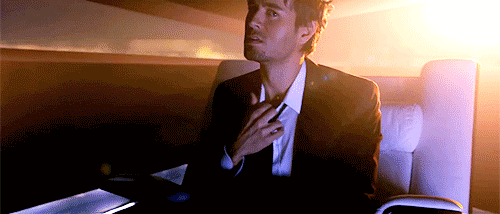 Rumour has it that if you stare at Enrique's face for too long your eyeballs explode. TAKE CAUTION.
3. He loves a collaboration with his pals
We say 'pals', but we blatantly just mean Pitbull. But hey, if it ain't broke...
4. He's tried his hand at acting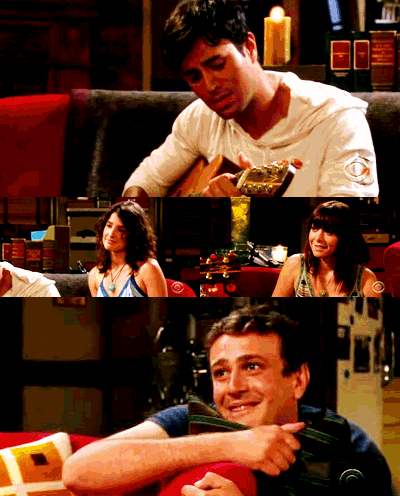 With a face like his, it'd be a crime to keep it off TVs everywhere.
5. He's got a signature style
Two words: trucker cap. It works for casual, smart casual and every other dress code under the sun, apparently.
6. He hasn't forgotten where he belongs
Enrique first found fame by singing in Spanish, and despite his massive worldwide success, has continued to release special Spanish versions of his music.
7. He gets his girlfriend involved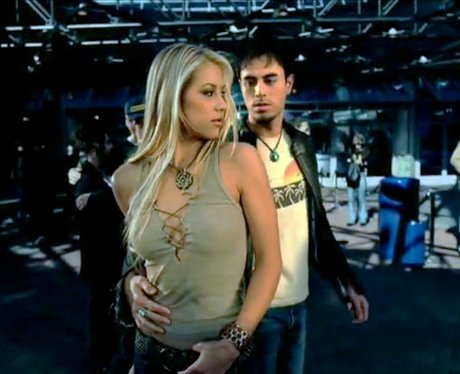 Who needs a random leading lady in your music videos when you have your actual girlfriend? Enrique enlisted longtime partner Anna Kournikova to play his love interest in the promo for Escape, and while our hearts definitely broke a little, you can't deny that super cute gesture.
8. He's treated his fans to TWELVE tours and TEN albums
Here's to another 12 more!
You may also like...