Enrique Iglesias Explains Title Of New Album 'Sex + Love': "We Can All Relate"
19 March 2014, 13:06 | Updated: 19 March 2014, 13:07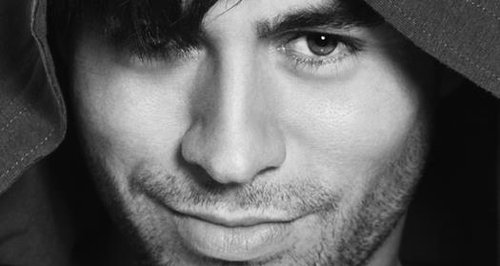 The latin heartthrob opens up on the provocative title for his freshly released new album.
Enrique Iglesias has opened up on the decision to name his newly released studio album 'Sex + Love', and says he decided on it because they are both things "we can all relate to".
The 'I'm A Freak' star launched his latest record this week worldwide, fresh from announcing plans to head out on tour with Pitbull across America in autumn this year.
"That was the first title that came to my head," Enrique revealed to Billboard this week. "There were times when I questioned myself. Is it too direct? Is it too simple? Should I try to be a little more clever?
"But it's the two things that, no matter what language, religion, culture, join us all together," he explained. "Sexand love are the two things that we can all relate to."
The new album features a number of high profile collaborations, including a song with Kylie Minogue and Enrique's current single team-up with Pitbull on 'I'm A Freak'.