Big Sean Confirms Eminem And Tinie Tempah Collaborations
16 July 2013, 17:43
The 'Clique' star speaks about exchanging stories with Marshall Mathers and their time in the studio.
Big Sean has confirmed that he's recorded a collaboration with Eminem.
The team-up was first teased back in April when the rapper posted a picture of himself in the studio with the 'Stan' star.
"It was just really cool. He is somebody who gave me a lot of insight, we shared a lot of stories," he told MTV UK. "Before we even talked about music or was working on music, we exchanged stories and then we were in the studio and I was like, 'I got my album with me' and he was like 'Ok, I'll hear a couple of songs - I'm in a hurry'."
He continued: "So, I played it and was like, 'If it's whack tell me to cut it off'' but I ended up playing my whole album back and he said he'd never been so surprised.
"He said 'I knew you could rap, but the album is real good'. It was just a great day."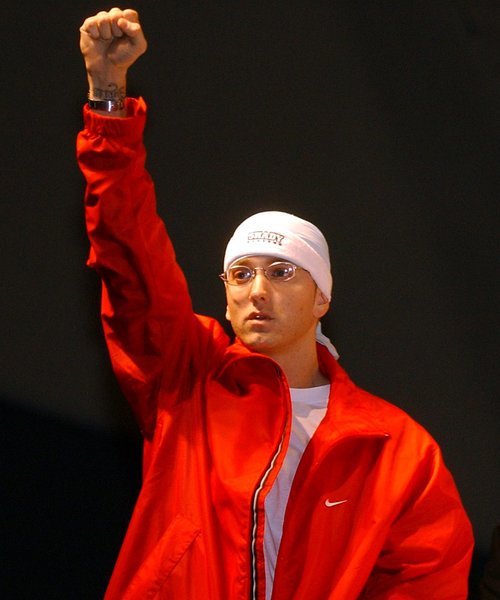 Although the team-up won't feature on Big Sean's new album 'Hall Of Fame' – he did tease that it could feature on Eminem's eagerly anticipated record.
"We were trying to make the collab work for my album but due to timing issues it's probably not going to work out," he admitted. "You'll get a collab though, just probably won't be for 'Hall Of Fame'."
He also confirmed that he's "definitely got something coming" alongside British star Tinie Tempah.
Eminem will be back in the UK next month to headline the Reading And Leeds Festival 2013.