Emeli Sande Hits Out At Noel Gallagher's "Music For Grannies" Comments
16 March 2013, 09:34 | Updated: 16 March 2013, 09:39
The 'Next To Me' star posted a picture in response to the jibe from the former Oasis man.
Emeli Sande has issued a response to Noel Gallagher's comments this week that she made "music for grannies".
The 'Clown' singer was targeted in a rant which also poked fun at the likes of Paloma Faith.
Speaking to The Sun, the 'Don't Look Back In Anger' singer said: "You look at the 'best' now. Paloma Faith? Do me a favour.
"Who's F***** decided she's a star? Emeli Sande? That is f***** music for grannies. I don't get it."
Having initially kept silent on the criticism, the Scottish singer logged onto her Twitter account last night (15th March) and posted a simple "thanks Noel" comment with a picture of an old lady sticking her middle finger up.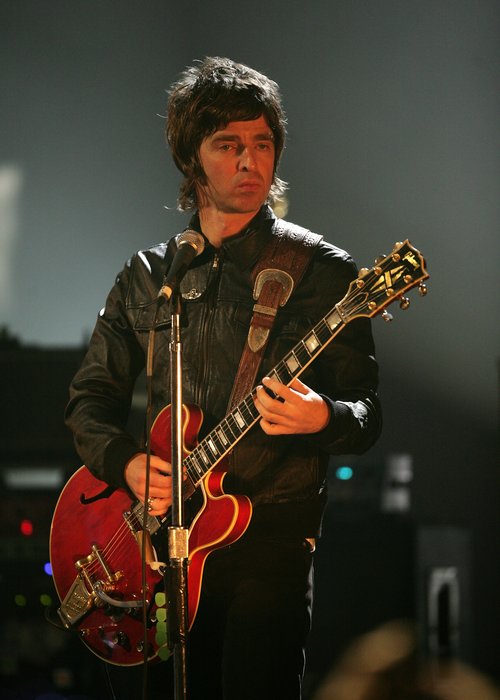 The 'Daddy' star has enjoyed a fanstic last twelve months in music which included a BRIT Award for her debut album 'Our Version Of Events' as well as performances at the opening and closing ceremonies of the London 2012 Olympic Games.
The singer is also currently preparing to head across the pond to crack America and revealed that she has been getting advice from Bono and Sir Elton John on how to make it big in the US.