Ellie Goulding - 'Love Me Like You Do'
22 January 2015, 10:08 | Updated: 9 April 2015, 14:16
Things get VERY steamy in Ellie's hot new video for the Fifty Shades Of Grey soundtrack song.
Ellie Goulding brings her incredible ballad 'Love Me Like You Do' to life in the music video for the song, as she shows off her ballroom dancing skills with a handsome stranger.
Things get sexy and steamy pretty quickly in the promo for Ellie's first single of 2015, taken from the soundtrack of the upcoming Fifty Shades of Grey movie adaptation.
And for those of you who LOVE a bit of Jamie Dornan, you can see some extra hot scenes from the new film cut throughout the video, and they don't disappoint!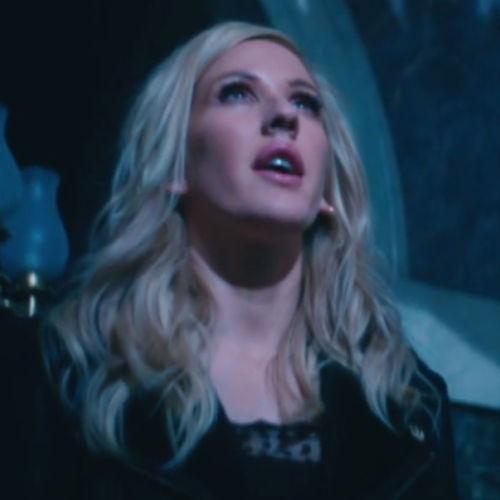 Ellie Goulding officially releases her song 'Love Me Like You Do' from the soundtrack for Fifty Shades Of Grey on 15th February and you can pre-order it right here.
You may also like...