Ellie Goulding Reveals The Artist Whose Songs She'd Love To Steal & Teases A New Cover
19 August 2016, 10:58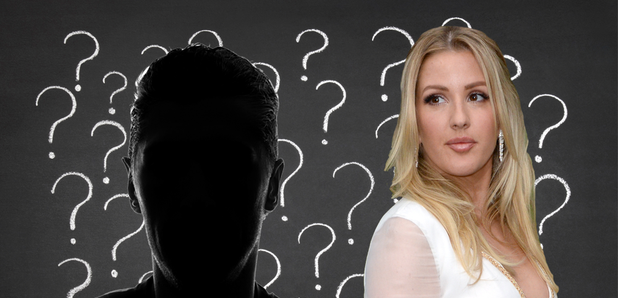 We learned a lot from our EXCLUSIVE chat with Ellie Goulding...
We had the first play of her new track 'Still Falling For You' on Capital Breakfast.
But during our chat with Ellie Goulding we learned a lot of things we didn''t know about the singer.
We all know that Ellie is seriously fit and regularly posts vids like this on her Instagram...
And now we know that she has 'loads of pairs' of Bridget Jones style pants.
When we asked her whether she owns any, Ellie replied, "I've got those, because they're comfortable."
"You can't go to the gym in tiny little underwear can you! I've got loads of pairs."
Another thing we didn't know was that she has a serious love for Justin Bieber's tunes.
When we asked her which song she'd love to steal from another artist, Ellie said, "Oh I've got loads."
"Literally Justin Bieber's entire back catalogue. Or anything that Diplo's involved with."
She's performed so many amazing covers in the past, so of course we had to suggest that she covers 'Cold Water' and she was clearly very interested in doing it.
"Maybe I'll do it then - maybe I should do it" she responded, so watch this space for what is sure to be another amazing Ellie Goulding cover.
This would totally be us listening to Ellie covering 'Cold Water'...
Ellie's latest tune 'Still Falling For You' is take from the forthcoming Bridget Jones's Baby film - find out all the info you need about the track here and donwload your copy here.
You may also like...