Ellie Goulding Bounced Around London's O2 Arena Stage For A Hit-Filled #CapitalJBB Set
4 December 2016, 21:26 | Updated: 4 December 2016, 23:04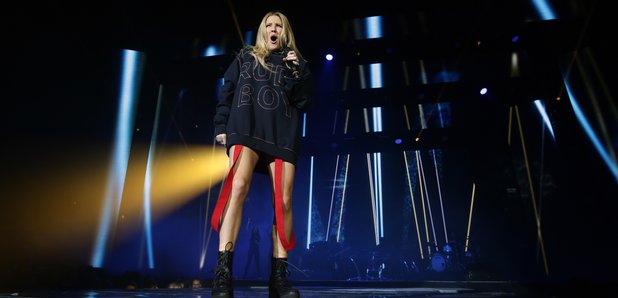 When you've got this many amazing songs, it'd be rude not perform them all at the #CapitalJBB, right Ellie!?
This was definitely not the first time global superstar Ellie Goulding had performed at Capital's Jingle Bell Ball with Coca-Cola - she's a bit of a #CapitalJBB legend having set the stage alight in both 2013 and 2015.
This time around though, we were treated to even more Goulding goodness as she performed tracks from across her catalogue of hits, showing just why she's managed to build up such a huge fan base across the planet.
Appearing on stage in an oversized sweatshirt, Ellie made sure her set was one to remember as she powered into her opener 'On my Mind', accompanied by a trio of backing singers.
Clearly up for the show, Ellie bounced about the stage with more energy than a Duracell bunny, wowing the crowd with her biggest and best hits, with some smoke cannons thrown in for good measure.
"There's so much space up here - I wish I could bring you all up!" exclaimed Ellie as she puased between tracks, before bursting into life to perform her huge smash hit 'Burn' and even whipping out an electric guitar as she played along with her live band.
What a performer!
Ahead of her performance, Ellie strutted her stuff on the red carpet in her stylish AF black and gold suit: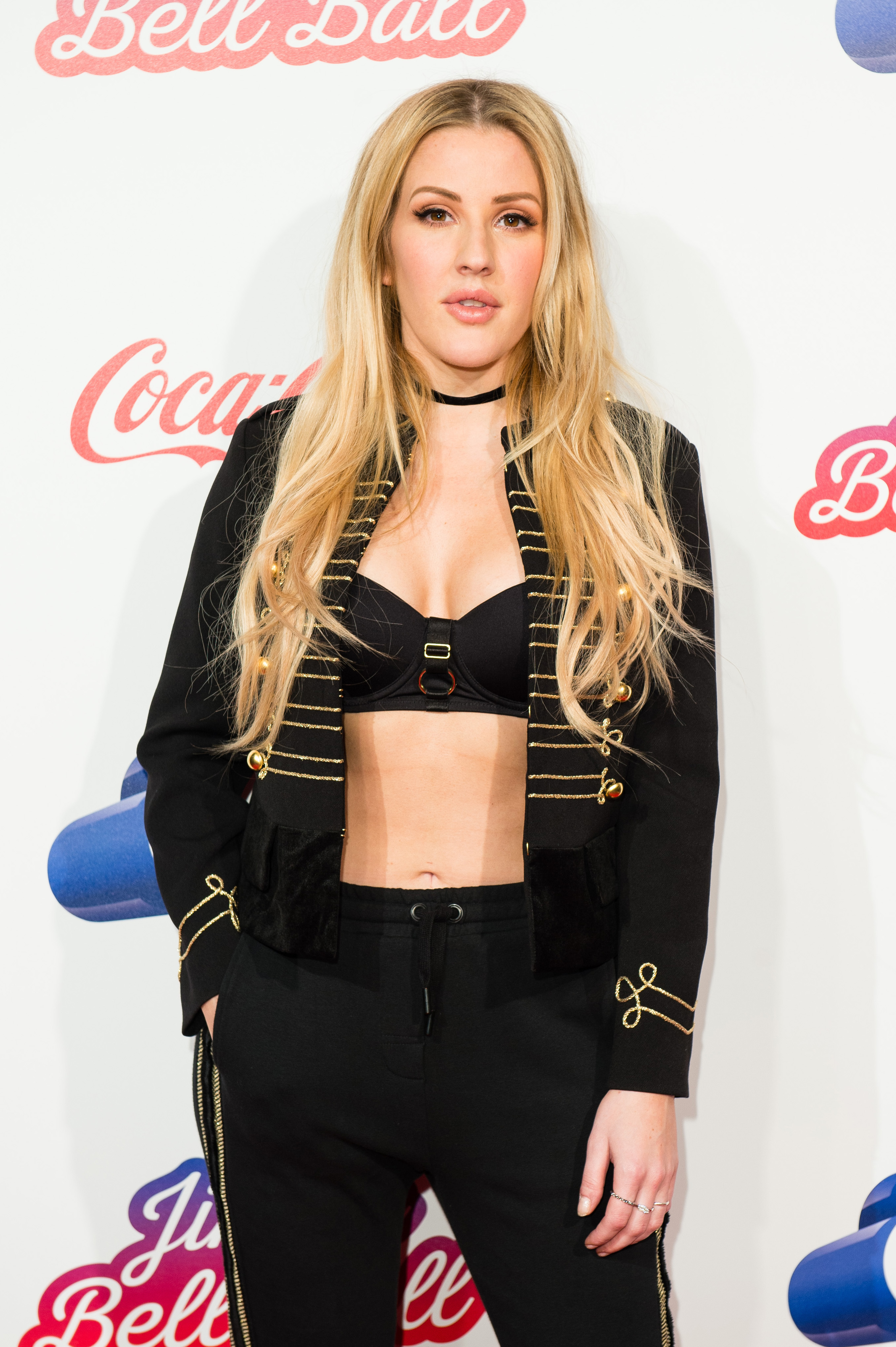 She also had a lovely chat with Dave Berry, George and Lilah backstage ahead of her performance:
When you put on a set that was as amazing as Ellie's, it's only natural that people in the crowd want to tell everyone about it and that's exactly what they did:
ELLIE GOULDING SLAYED THIS BALL... gotta love @elliegoulding! Third time i saw her this year and she only gets better #capitaljbb

— Bernardo Costa (@BPCosta) December 4, 2016
OMG @elliegoulding bless your heart for this amazing performance!! You slayed this ball! LUV U #capitaljbb #capitaljinglebellball pic.twitter.com/pzGwzPb4c2

— Bernardo Costa (@BPCosta) December 4, 2016
@elliegoulding YOU SMASHED IT!! P.s thanks for waving at me #CapitalJBB

— lyd (@LydiaCiccone) December 4, 2016
Dua Lipa - Jingle Bell Ball 2016 Setlist
'On My Mind'
'Anything Could Happen'
'Outside'
'Still Falling For You'
'I Need Your Love'
'Burn'
'Love Me Like You Do'