Hey Dougie - She's Ready! Ellie Goulding Says She'd Love To Get Married And Settle Down
30 September 2015, 09:07 | Updated: 30 September 2015, 09:08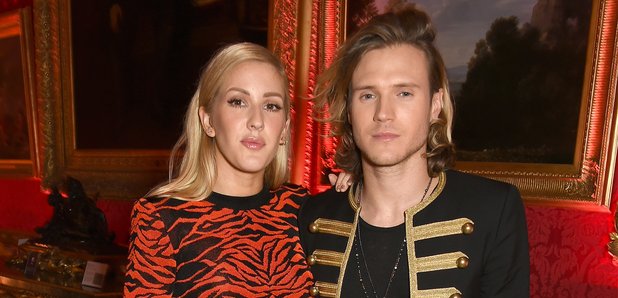 The UK singer says she now thinks she'd like a traditional wedding, and feels ready for the next step.
We're SO on board with this! Ellie Goulding has revealed she's totally ready to settle down and get married now she's approaching the milestone of turning thirty.
The 'On My Mind' star has been dating boy band hunk Dougie Poynter for around two years now - and we all know they're basically the hottest couple on the block - and Ellie admits her views have now changed and she'd love to get hitched to her man.
"God yes, I'm nearly 30!" Ellie admits in the new issue of Glamour. "I once had a pretty warped view of marriage because so many people around me had divorced parents.
"So for a long time I did think that I'd never get married and that men were s**t, all that stuff.
"But when someone comes along and re-establishes that trust then it's nice to think of doing everything the traditional way," Ellie explained. "Having a church wedding, with all my family in one place, I love that idea."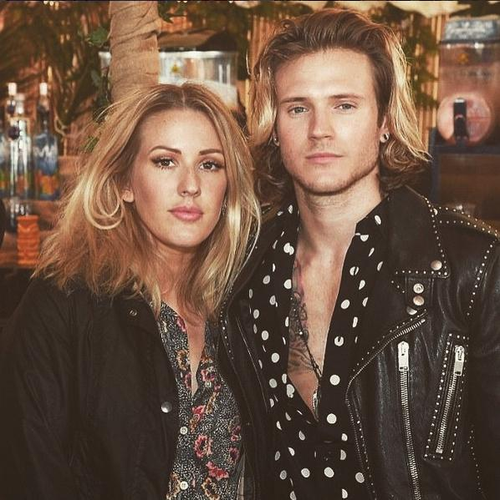 Picture: Instagram
Ellie's going to be pretty busy for the next few months with the launch of her new album 'Delirium', but fingers crossed Dougie pops the question next year!
You may also like...