Ellie Goulding Invited Dougie Poynter To A Documentary Screening… Could They Get Back Together?!
13 July 2016, 14:23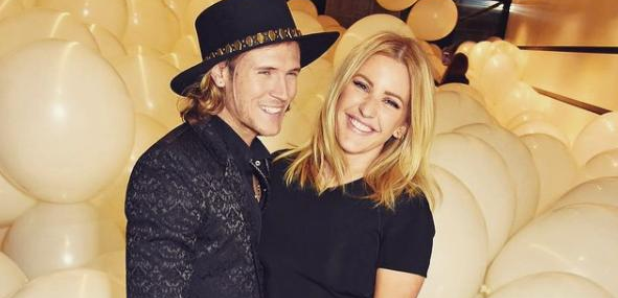 Dougie thanked Ellie for the invite, so could one of our favourite former couples be on the road to reuniting?
They're one of our favourite former couples but it looks like Ellie Goulding and Dougie Poynter are still on good terms after their split – and she even invited him to a documentary screening this week.
Ellie's a big supporter of Racing Extinction and invited Dougie to a screening of it this week, after which he posted, "Tonight I saw the documentary Racing Extinction which opened my eyes. This photo from the film is of thousands of shark fins that are drying out in the sun to be sold off and used as 'medicine' or Shark Fin soup.
"If you haven't seen this yet, I recommend you do as this is only one of the many global issues the film touches on that we as humans are creating. Everything on land and in the oceans exists for a reason and as we continue to destroy our planet we are the ones who will suffer in the end. Thank you Ellie Goulding for inviting me to this screening."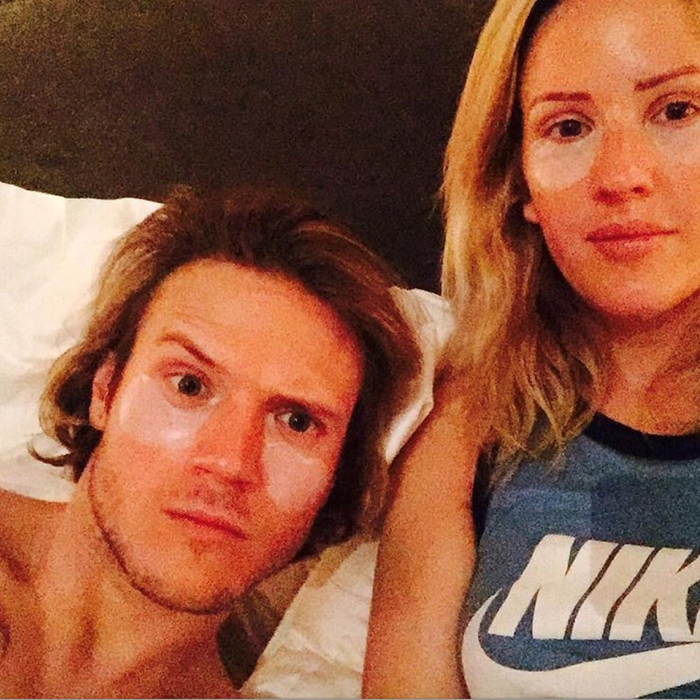 Dougie's well known for championing environmental causes, and the couple have remained on pretty good terms since they called time on their relationship. Could this be the cause to bring them back together? We can only hope…