Ellie Goulding Has Finally Spoken Out About Being Diagnosed With Exhaustion
22 September 2016, 16:05 | Updated: 22 September 2016, 16:13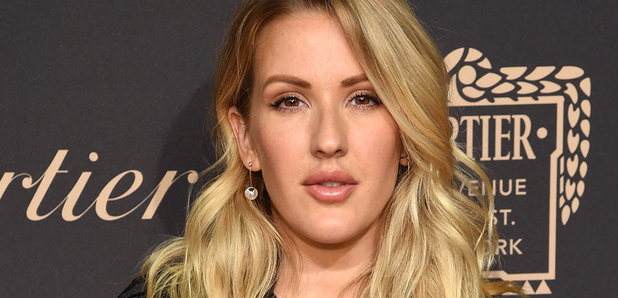 The star felt like she was 'dying of a heart attack'...
Earlier this year Ellie Goulding had to cancel a few live shows.
Fans weren't happy about it, but when the reasons behind the cancellations came to light, it all made sense.
Ellie had been diagnosed with exhaustion and was suffering from really bad panic attacks at the same time.
She's kept relatively quiet about the details of her diagnosis, until now.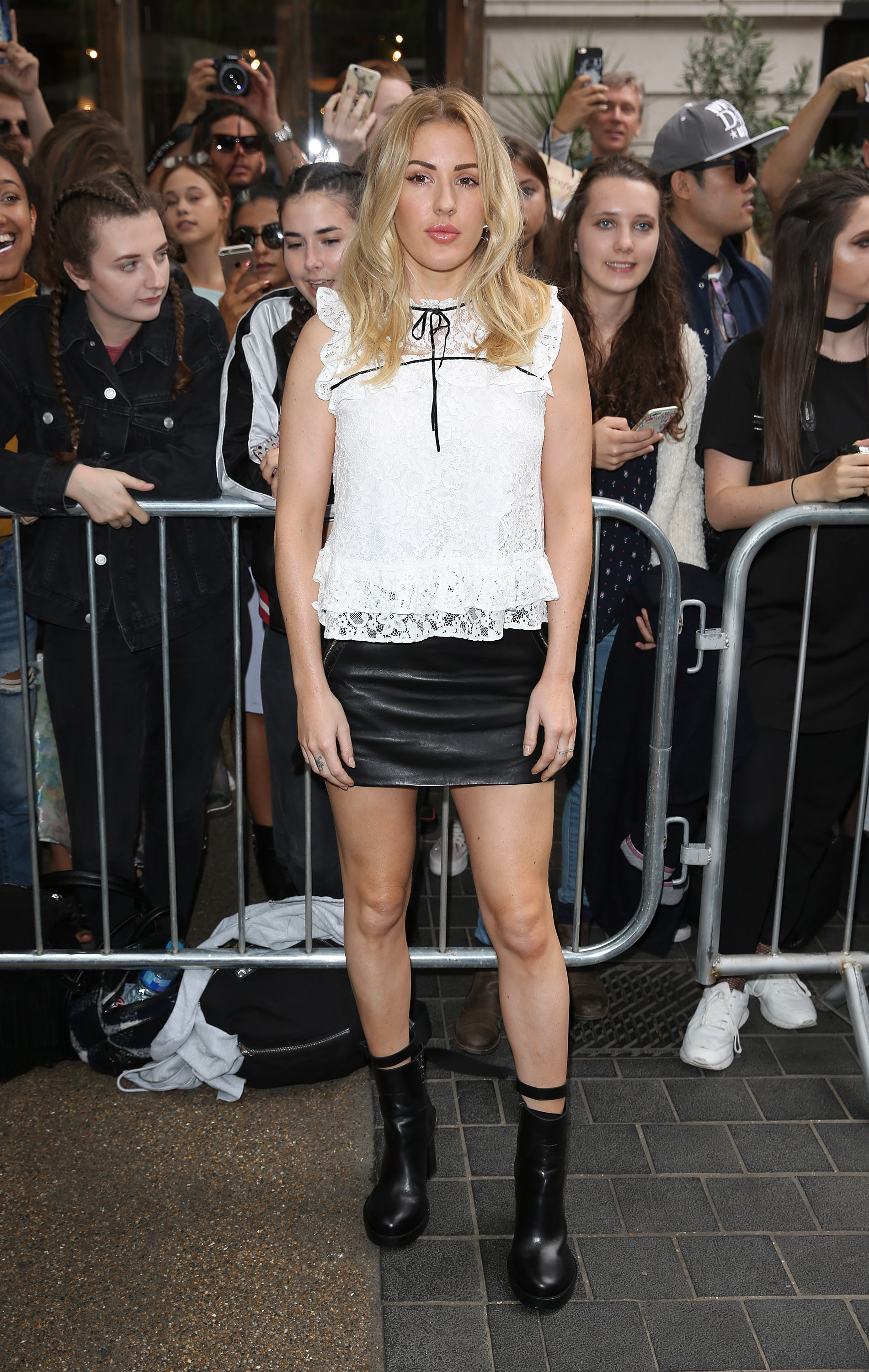 Picture: Getty
In an interview with Stylist magazine, Ellie revealed, "I'd have panic attacks and, to me, they felt like I was dying of a heart attack."
"It's a very hot, burning feeling, like your heart is racing uncontrollably which is extra scary for me because I actually have a heart defect."
She always made it clear that she hated cancelling shows, but when it comes to your health there really isn't a lot you can do.

"When I think back to my tiredness, my slump, not wanting to exercise and not being interested in anything. It wasn't depression, it was just my body giving up."
Ellie has previously tweeted support to Zayn Malik, who has also suffered from anxiety in the recent past, plus at the same time highlighted her own battle.
Anxiety is real... I know the feeling https://t.co/Tt18LZJWsU

— Ellie Goulding (@elliegoulding) June 12, 2016
During her interview, Ellie also added, "Too many people are quiet about mental health."
"When you feel anxiety, it's a very lonely feeling. It makes you feel like you're the only person in the world feeling that way."
Ellie has since been spotted with her ex Dougie Poynter who has been there for her through her recent struggles.
Fans thought the pair might be getting back together, but Dougie recently revealed that they were just good friends.
You may also like...