Erm, Is Pop Royalty Ellie Goulding Secretly Dating ACTUAL Royal, Prince Harry?!
8 June 2016, 09:27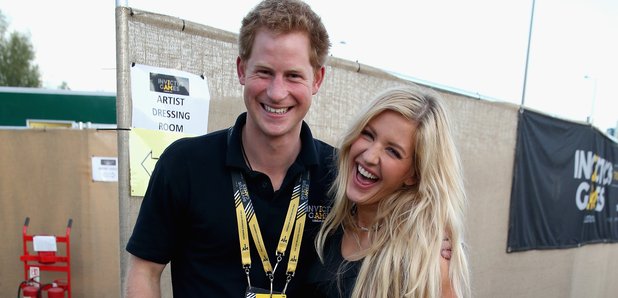 The couple were spotted "canoodling" this weekend… so will we be calling her Princess Ellie soon?!
We all know Ellie Goulding is something of a pop princess, but she could become an ACTUAL princess if these rumours are anything to go by… she was apparently spotted getting close to Prince Harry at the polo over the weekend!
According to a tabloid source, the pair "spent the night canoodling" at the Polo over the weekend, and were "all over each other", even reportedly sneaking a kiss while sharing a blanket, and have apparently been texting for weeks.
The pair originally became friends after she performed at his brother, William's wedding to Kate Middleton. A source close to Harry's social circle claimed, "He has told friends how much he likes Ellie and she is clearly taken by him.
"Harry got Ellie's number a while ago and got in touch. They'd always got on very well through their various meetings after she was the wedding singer at Kate and William's wedding reception.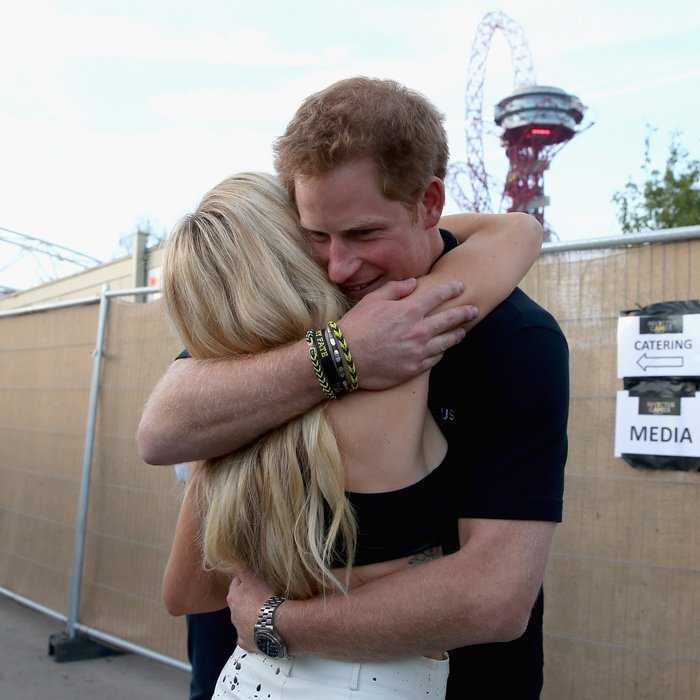 "But things stepped up a gear and they had been in touch in recent weeks and their first really public meeting since was at the polo. It turned into a real party late into the night and there was a complete ban on taking pictures so Harry and the other celebrities there could feel comfortable.
"Harry was really going for it after the polo – he was drinking and dancing. They were part of a wider group including Tom Hardy. But Harry and Ellie only had eyes for each other all night – they spent a lot of time sitting together under blankets.
"They were seen having a kiss before Harry had to go because he was playing polo the next day. Ellie left about five minutes later.
"Harry was overheard on the way out telling some friends how much he liked her. But there's already a lot of talk amongst friends that the palace wouldn't allow her as a serious girlfriend because of her celebrity background."
Well, this is pretty exciting isn't it? Every girl dreams of finding her prince, but Ellie might just have found herself a real one!