Ed Sheeran - 'Photograph'
10 May 2015, 15:37 | Updated: 11 May 2015, 13:08
Ed takes us on a journey through his whole life in this amazing throwback style music video.
Ed Sheeran is pretty much guaranteed to make you well up with his heart-warming music video for his latest single 'Photograph'.
The 'Lego House' star's new promo takes a look back through Ed's entire life through home family footage, from his days as a wee nipper through to growing up and developing his love for music, starting to busk as a teenager and right through to today.
WATCH: Ed Sheeran Performs At The Jingle Bell Ball 2014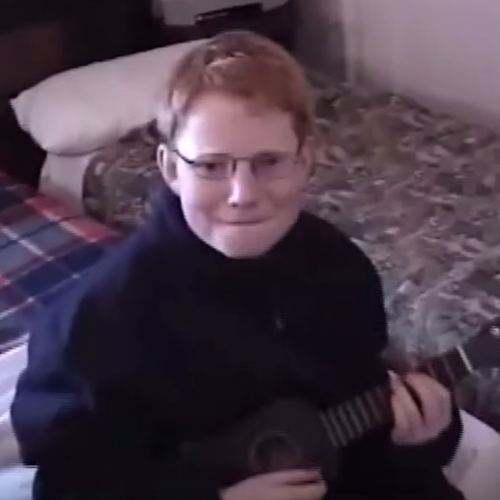 'Photograph' is the latest single to be lifted from Ed's critically acclaimed 2014 album 'X', after hits like 'Sing', 'Don't' and 'Bloodstream'.
You may also like...
WATCH: Our Amazing Spotlight On Ed Sheeran's Career