Ed Sheeran - 'Galway Girl'
4 May 2017, 10:54 | Updated: 4 May 2017, 10:55
Not only is Ed a hit-writing superstar, turns out he's a pretty handy camera man too!
If you haven't heard of the town of Galway, Ireland before then prepare to have a MASSIVE urge to book flights there asap, as Ed's brand new video for his No.1 tune is shot entirely in the picturesque town.
Starring Irish A-Lister Saoirse Ronan and shot entirely by Ed himself, the video charts an epic night between the pair as they waltz around the town together.
Ed had previously teased that the music video to the Vodafone Big Top 40 No.1 was on it's way cheekily adding, "look out for it" as if we ALL don't have Ed notifications on pretty much every social media platform available.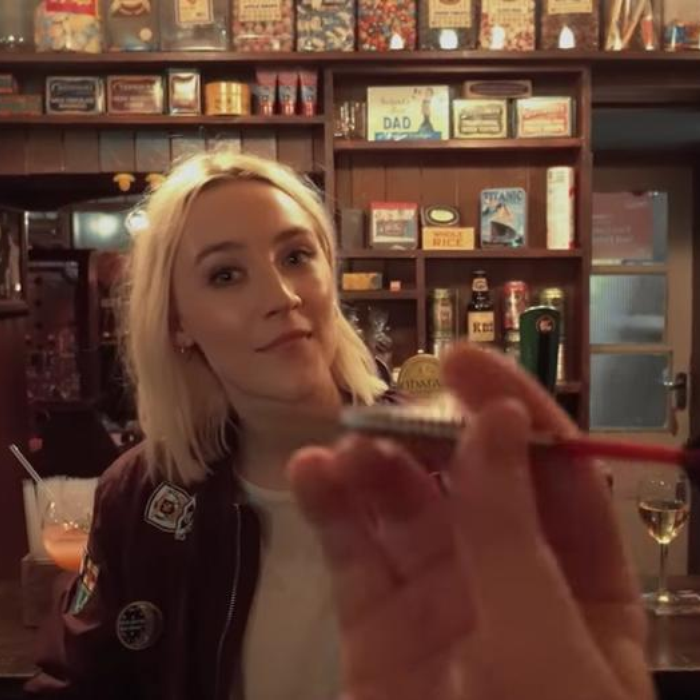 PIC: Ed Sheeran/YouTube
Ed dropped the video the day after he performed at London's O2 Arena for a third night in a row to a sell-out crowd.
You may also like...