Ed Sheeran Could Be Writing The X-Factor Winner's Single... Unless Honey G Wins!
15 November 2016, 10:17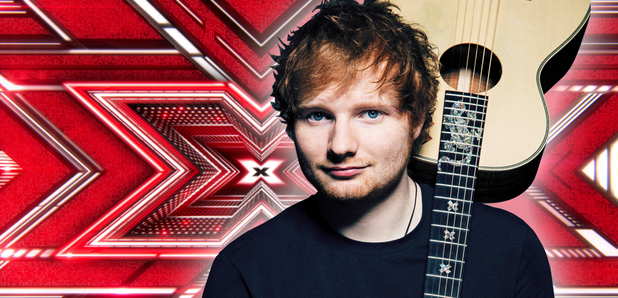 5 After Midnight won't receive the Sheeran treatment, either!
Apart from Justin Bieber's 'Love Yourself, it's been quite a while since we've had a chart-topper penned by our favourite ginger.
But that could be about to change - as Ed Sheeran could be writing this year's winner's song for The X Factor!
> Wanna Feel More Uncomfortable Than Usual? Watch Louis Walsh's "Phenomenal" Impression Of Honey G.
The 'Sing' megastar is currently enjoying a well-earned rest from the spotlight, but has apparently sent a fresh track over to industry mogul Simon Cowell.
If the rumours are true, it could end up being the first original song used by the talent show's victor in its 13 year history.
"Everything Ed does turns to gold. To have him write the winner's song is huge and amazing news for this year's winner." a source revealed to The Sun.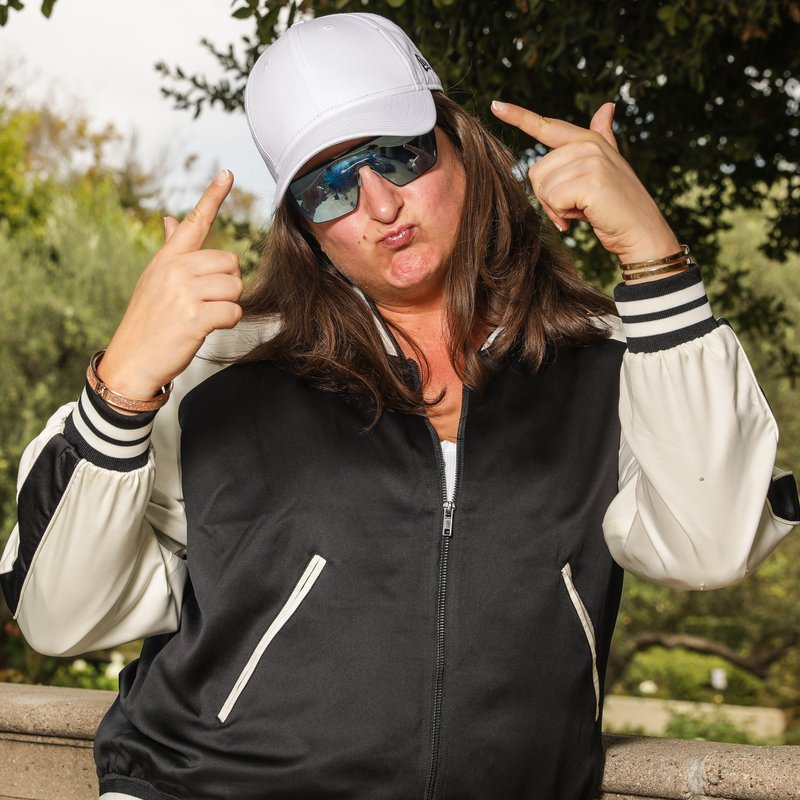 (Pic: ITV)
But don't get your hopes up, because if controversial "rapper" Honey G or funky boyband 5 After Midnight come out on top, the song will be scrapped for something "more suitable".
Whoever wins The X Factor 2016 will be dropping their debut single on 4th December - don't miss the Vodafone Big Top 40 on 11th December from 4pm to see where they chart!
You May Also Like...