"I Worked Hard": Ed Sheeran Says He Would Love To Win A VMA For 'Thinking Out Loud'
22 July 2015, 16:00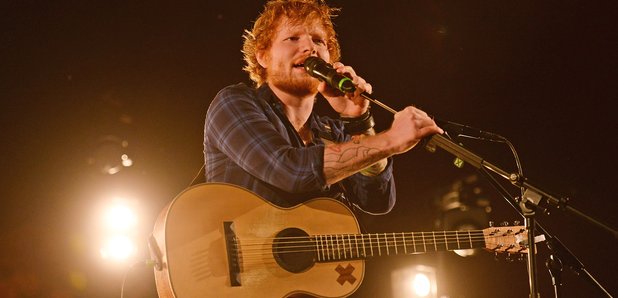 Ed is one of the leading contenders for this year's MTV VMAs but he says he really wants to get an award for 'Thinking Out Loud'.
Ed Sheeran may be up for a HUGE six nominations at this year's MTV VMA Awards, but he's got his eye on one in particular…
Our favourite ginger singing God is up for the coveted Video Of The Year award for 'Thinking Out Loud', and despite his awards shelf groaning under the weight of hundreds of gongs, he REALLY wants to get his hands on this one.
Ed told Global's Kevin Hughes, "If 'Thinking Out Loud' didn't get nominated I would be really upset, because I won a VMA for 'Sing'.
"It was a fun video but it wasn't, like, my proudest moment whereas 'Thinking Out Loud' is the one video I look at and go 'I actually worked hard for that video'. All the other videos I didn't work hard for and I've won awards for all the other videos so I think if I didn't for 'Thinking Out Loud' I'd be pretty upset."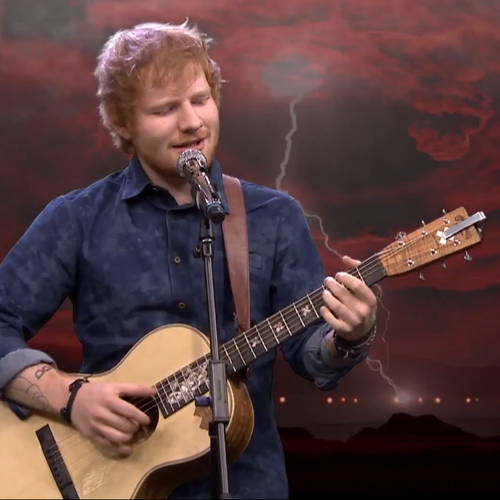 Well, it's not everyday you learn to flipping Ballroom dance for a music video, eh? We reckon he's got a VERY good shot at that award!