Ed Sheeran Sang 'Photograph' To A Young Girl In Hospital & It's Guaranteed To Make You Cry
17 November 2016, 14:03 | Updated: 17 November 2016, 14:06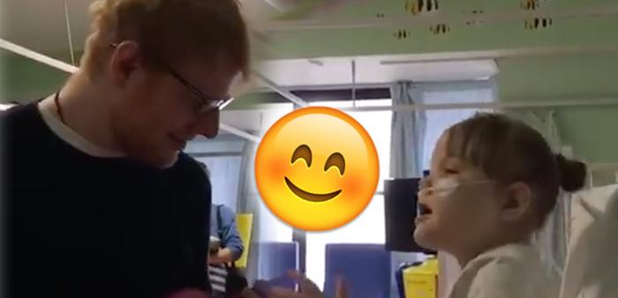 Just when you thought Ed couldn't be any more of a hero, he goes and melts ours hearts with the amazing gesture.
He might be keeping himself to himself for most of the year but Ed Sheeran will always be around to help those who truly need a good pick-me-up.
8 year old Melody has spent 80% of her life in hospital suffering from Rett syndrome and a long list of other underlying issues. According to her parents, no matter how much pain she is going through, Ed's music always brings a smile to her face.
So it didn't take Ed long to do this...what...a...hero...
Melody's parents even caught the moment she realised that Ed was actually there in the room with her. We can't get over so much adorable-ness in one video, look at her face!
We think it is safe to say that even in Ed's social media silence, he's just won 2016.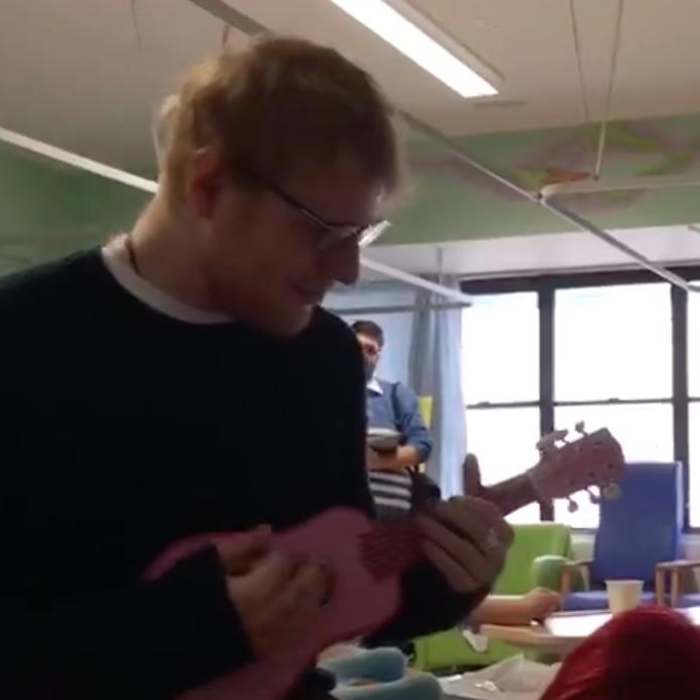 PIC: Melody in Mind/Facebook
It has almost been a whole year since Ed Sheeran put out any music, tweets, Facebook messages or Instagram posts and after today's videos, we're craving the music maestro more than ever!
You may also like...