WATCH: Ed Sheeran Joined Rolling Stones On Stage For A Duet And He Could NOT Believe It!
29 June 2015, 09:04 | Updated: 29 June 2015, 13:27
The Rolling Stones w/ Ed Sheeran - Beast of Bruden Kansas City - Arrowhead Stadium - 6-27-15
05:03
The 'Photograph' star thanked the "ladz" after their performance of 'Beast Of Burden' at the weekend.
Now THIS is a duet we can get on board with, Ed Sheeran teaming up with rock legends the Rolling Stones!
Yes, Ed made a surprise appearance during the iconic rock band's set in Kansas City over the weekend, popping up to join Mick Jagger in performing 'Beast Of Burden'.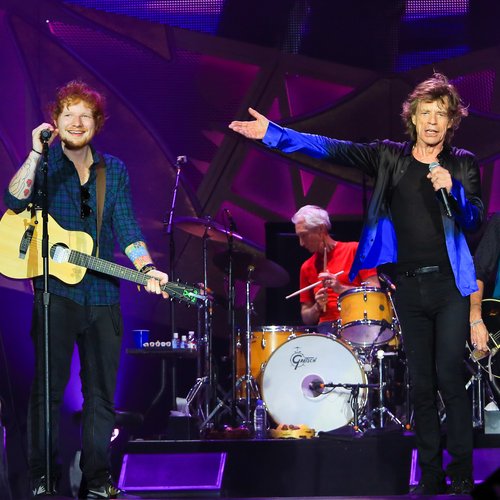 Ed had been supporting the group for their gig at the Arrowhead Stadium on their 'Zip Code' tour before the surprise duet happened.
Clearly both artists were just as happy about the team-up, posting several cheeky snaps on Instagram ahead of the collaboration.
"Just sung a song on stage with these ladz," Ed posted alongside a selfie with Rolling Stones.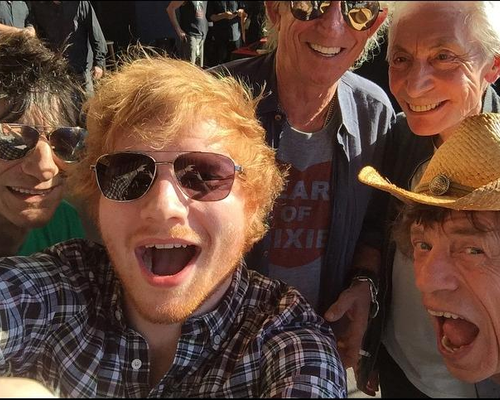 You may also like...
LISTEN: The Trailer For Ed Sheeran: The Movie Has Arrived - Well, Kind Of!
Why Ed Sheeran Is One Of Instagram's Biggest Hotties