EXCLUSIVE: Ed Sheeran On Writing 'Photograph'... In Just Ten Minutes!
23 July 2015, 10:29 | Updated: 5 December 2018, 16:21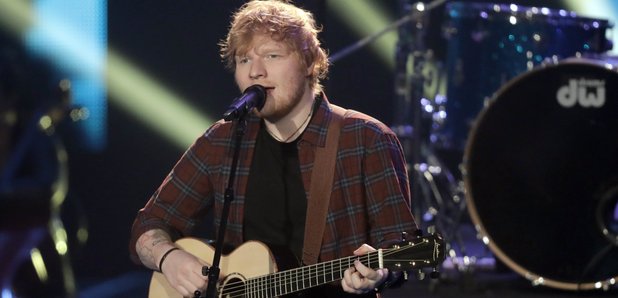 Ed penned the track alongside his pal from Snow Patrol, and it REALLY didn't take them long.
Ed Sheeran has opened up about how his brand new single 'Photograph' came about... and it turns out this one pretty much just rolled off the tongue!
The UK singer says it was an easy song to write because he and co-writer Johnny from Snow Patrol were out on the road together and just suddenly came up with the song's hook.. writing the AMAZING pop anthem in about ten minutes.
"I was in a relationship for about a year and a bit and I had left to go on tour with Snow Patrol for three months and then another further two months on my own tour," Ed exclusively revealed to Global's Kevin Hughes. "I wrote it in Kansas City and finished it in Denver, and it was just about being away on that tour. It was a random experience how it came about.
"I wrote it with Johnny from Snow Patrol and he just had a loop on his laptop that he just put down that was just a three-note piano thing and I just started singing over that "loving can hurt, loving can hurt", and then the song just kinda fell out within about ten minutes," Ed amazingly explained. "It was pretty cool."
'Photograph' is Ed's latest single from his critically acclaimed 2014 album 'X', after hits like 'Don't, 'Sing' and 'Thinking Out Loud'.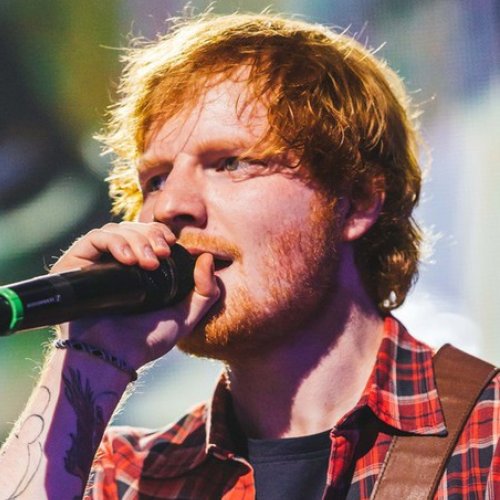 Picture: iTunes
You may also like..
WATCH: Ed Sheeran Sings In A Black Cab
WATCH: Our Spotlight On Ed Sheeran